GRACO Berlin
Creative since 1997.
Successful creativity doesn't end with the idea. On the contrary, that's where it starts to get exciting. We're as good at finding ideas as we are at implementing them – perhaps the most important part of successful communication.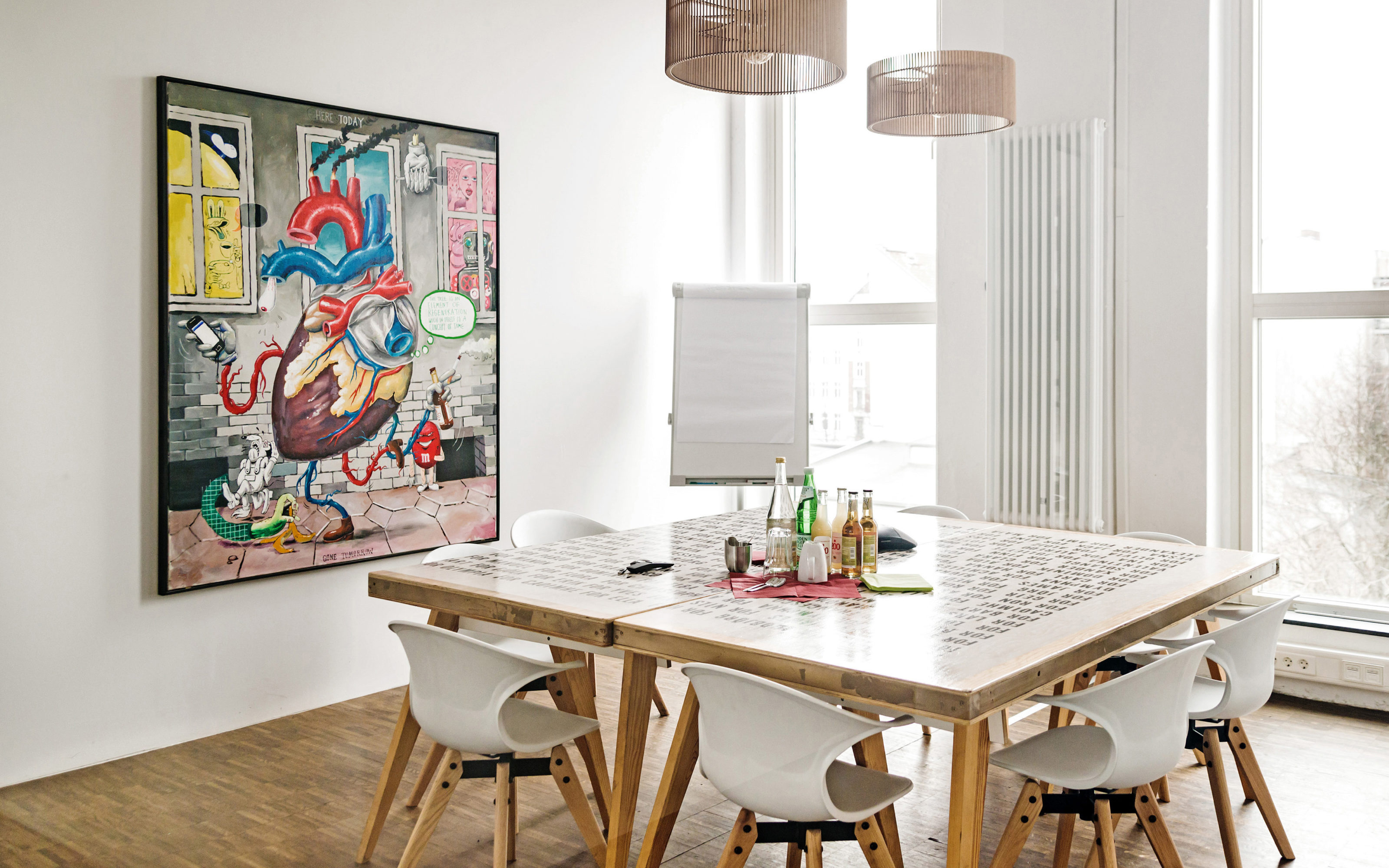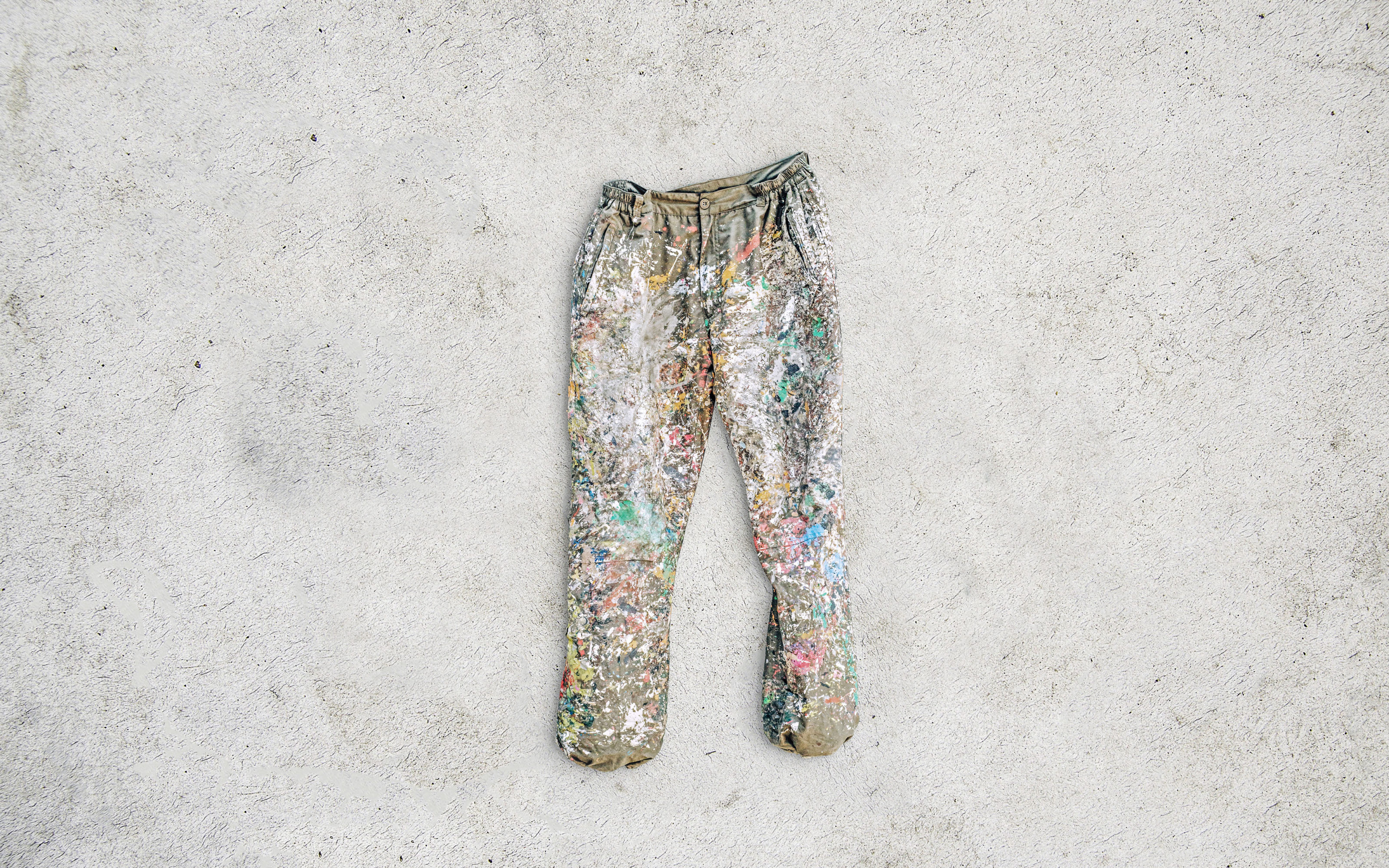 We design facades. Based on creative concepts, we develop individual solutions for landlords, real-estate developers, residents and neighbourhoods and implement them on site.