For the legendary, globally operating inventors of the kettle grill we developed and implemented concepts for finding franchise partners and developed campaigns for the opening of German mono stores.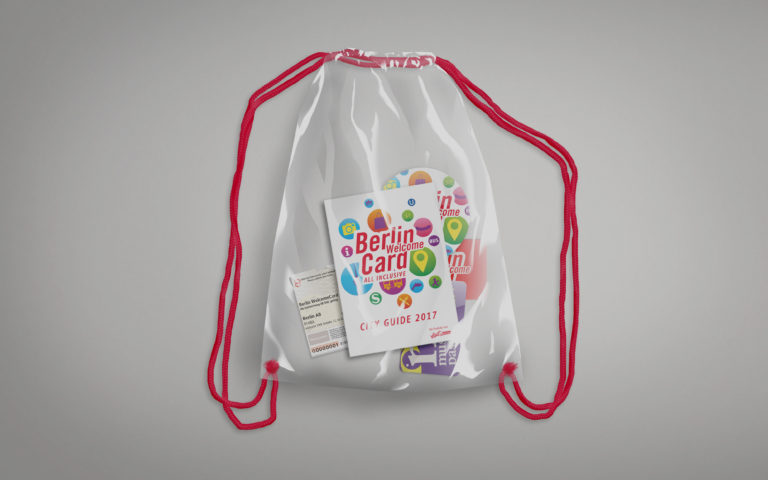 Visit Berlin Yes, we speak touristish. In case you hadn't noticed: Berlin is a pretty popular tourist destination. And a good way to explore it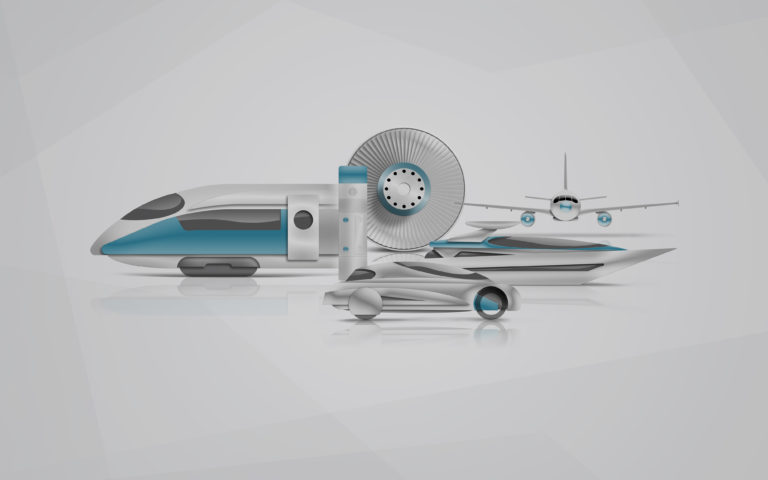 Photon AG Between the sheets Photon AG from Berlin is an innovative and versatile sheet-metal processor and manufacturer of products for railway infrastructure. In a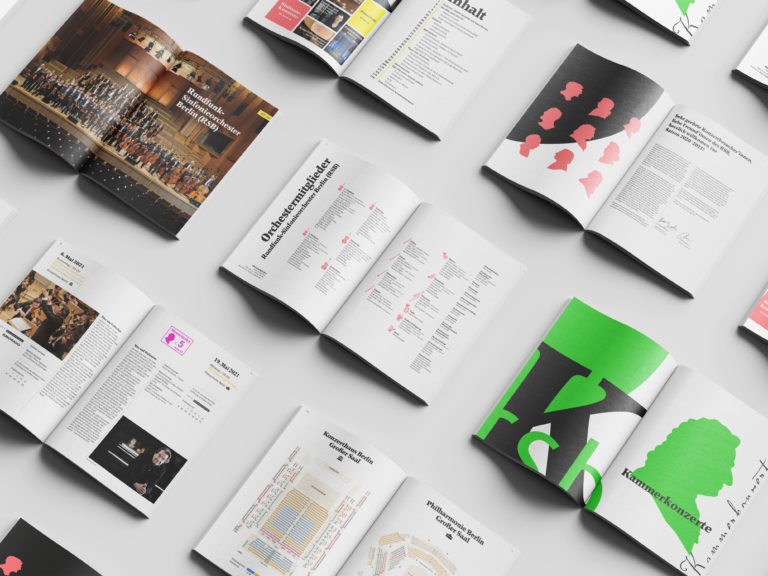 Rundfunk-Sinfonieorchester Berlin Let's Play The Rundfunk-Sinfonieorchester Berlin (RSB), one of Berlin's major classical orchestras, radiates joie de vivre and virtuosity in every single one of its performances.