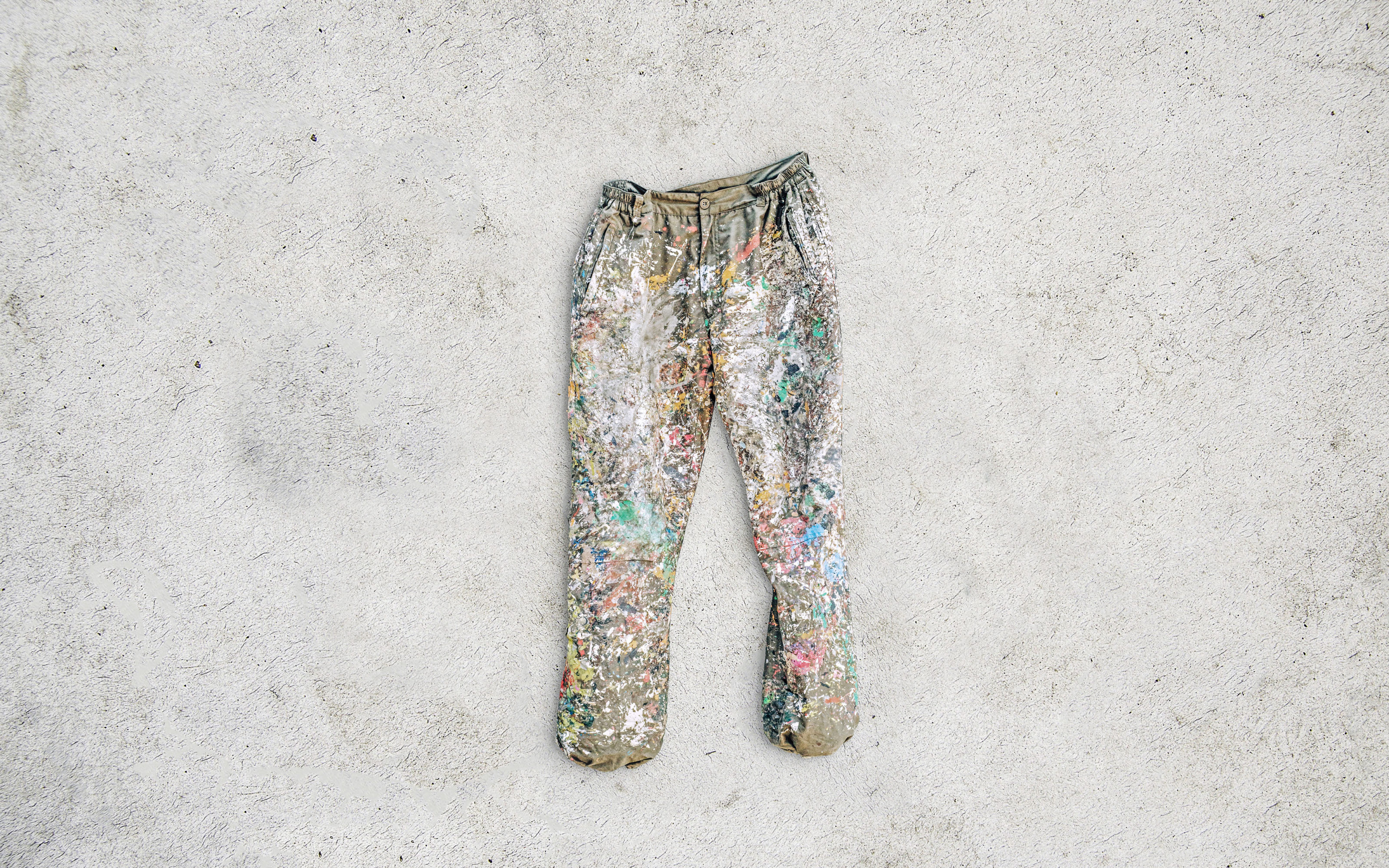 The focus of our work: conceptual and individual design solutions for the façades of residential buildings, industrial buildings and residential quarters.
A façade is a complex structure. Our design solutions are as diverse as our expertise and experience in implementing them flawlessly.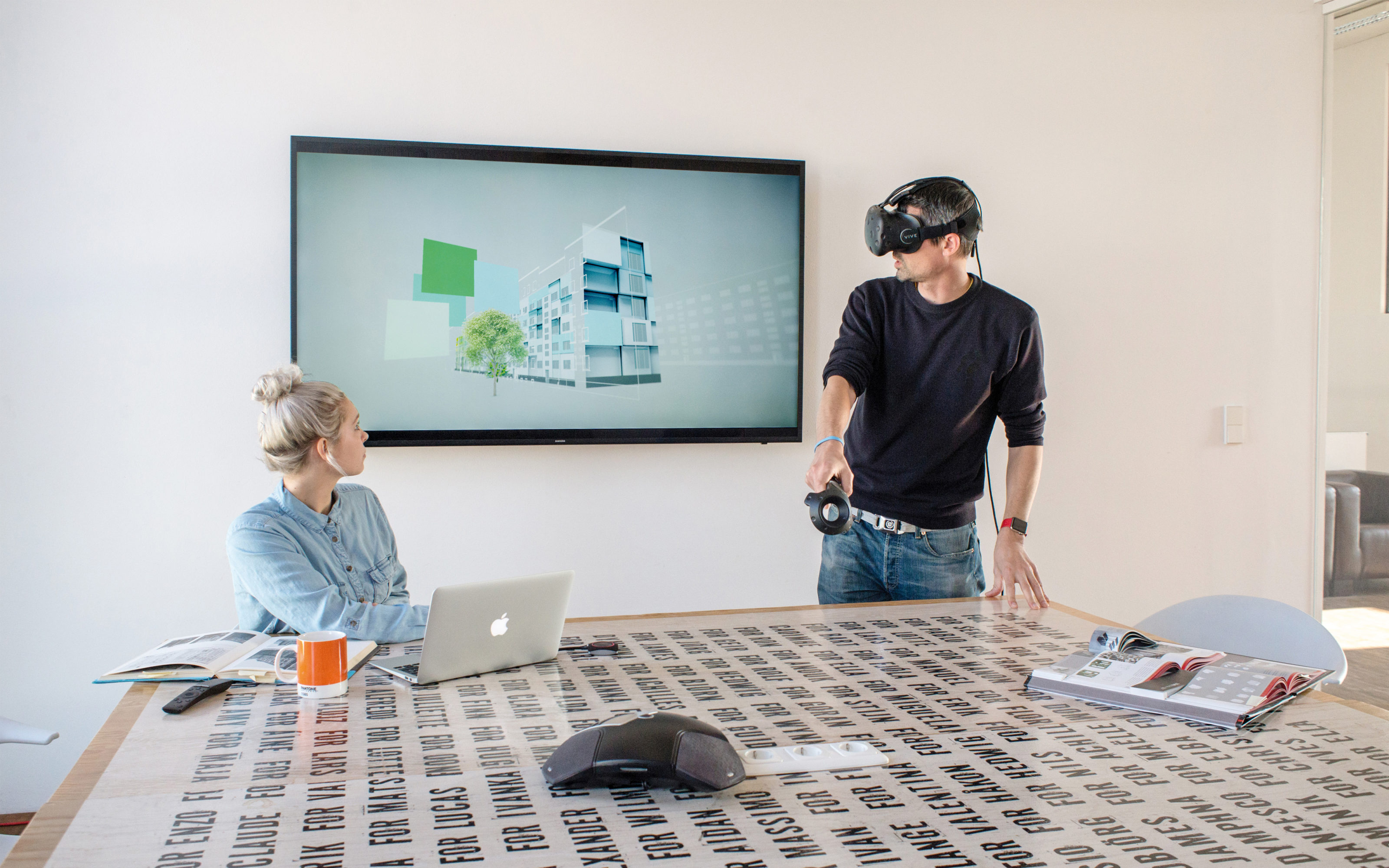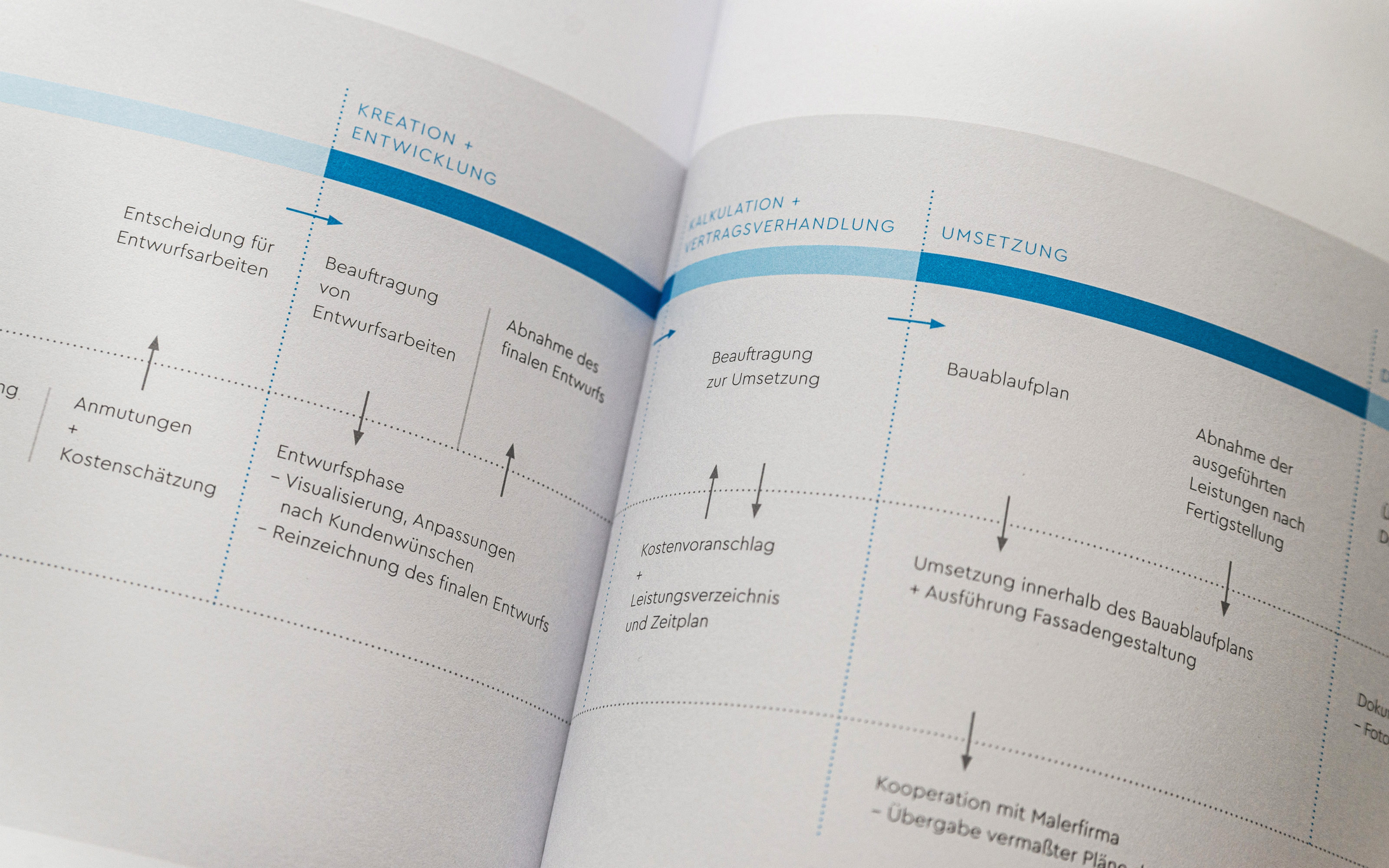 Using the example of façade design, we have visualised the cooperation between GRACO Berlin and the client.