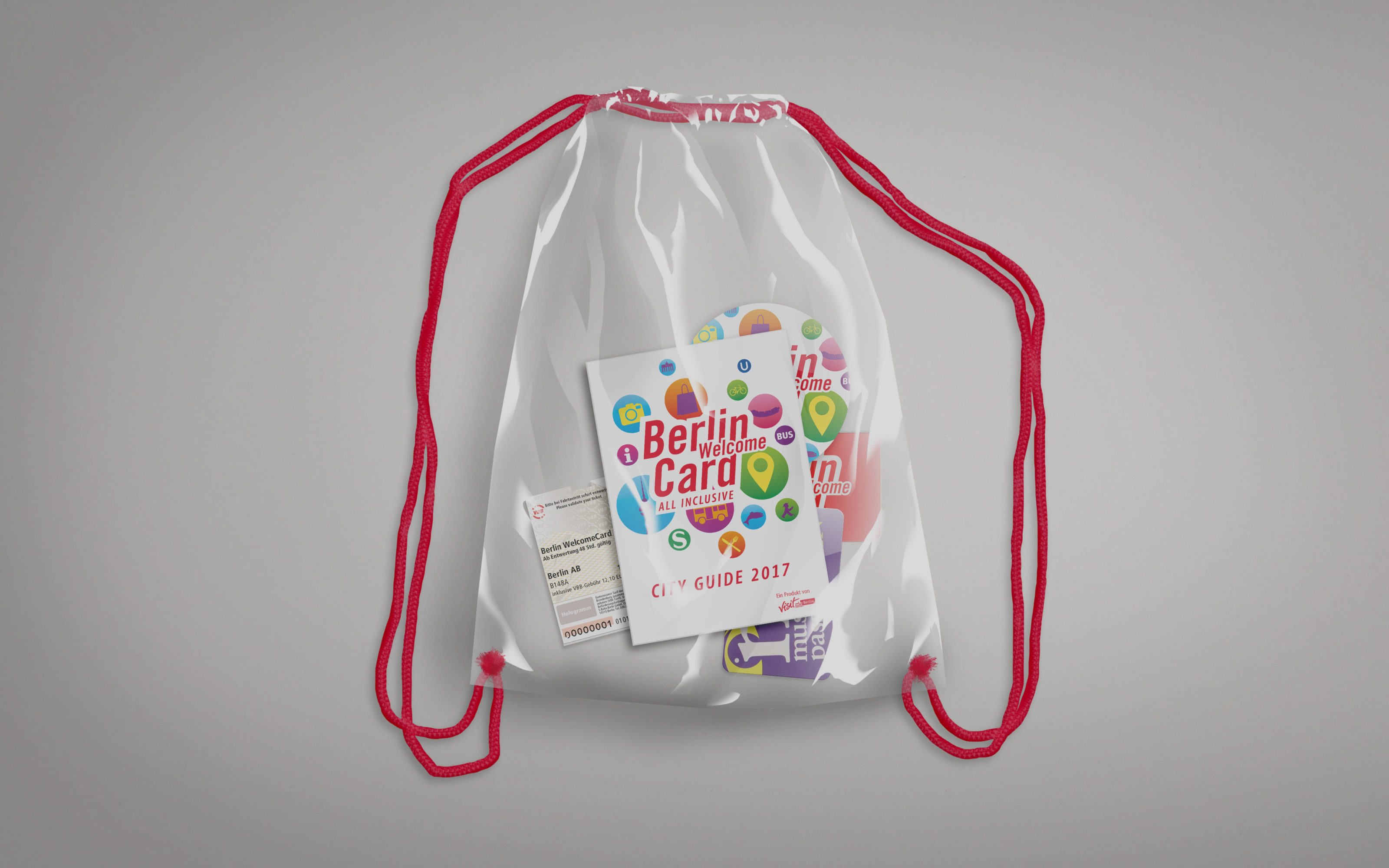 Yes, we speak touristish.
In case you hadn't noticed: Berlin is a pretty popular tourist destination. And a good way to explore it is the Berlin Welcome Card, the official tourist pass, marketed by Visit Berlin. For some time now, GRACO Berlin has been responsible for the design and production of promotional and sales material for the Berlin Welcome Card, as well as for developing and implementing online, print, radio and below-the-line campaigns and measures in Berlin.
Campaigns, Print, Packaging Design, City Guide, Online Marketing, Corporate Identity, Guerrilla Marketing, Radio Commercials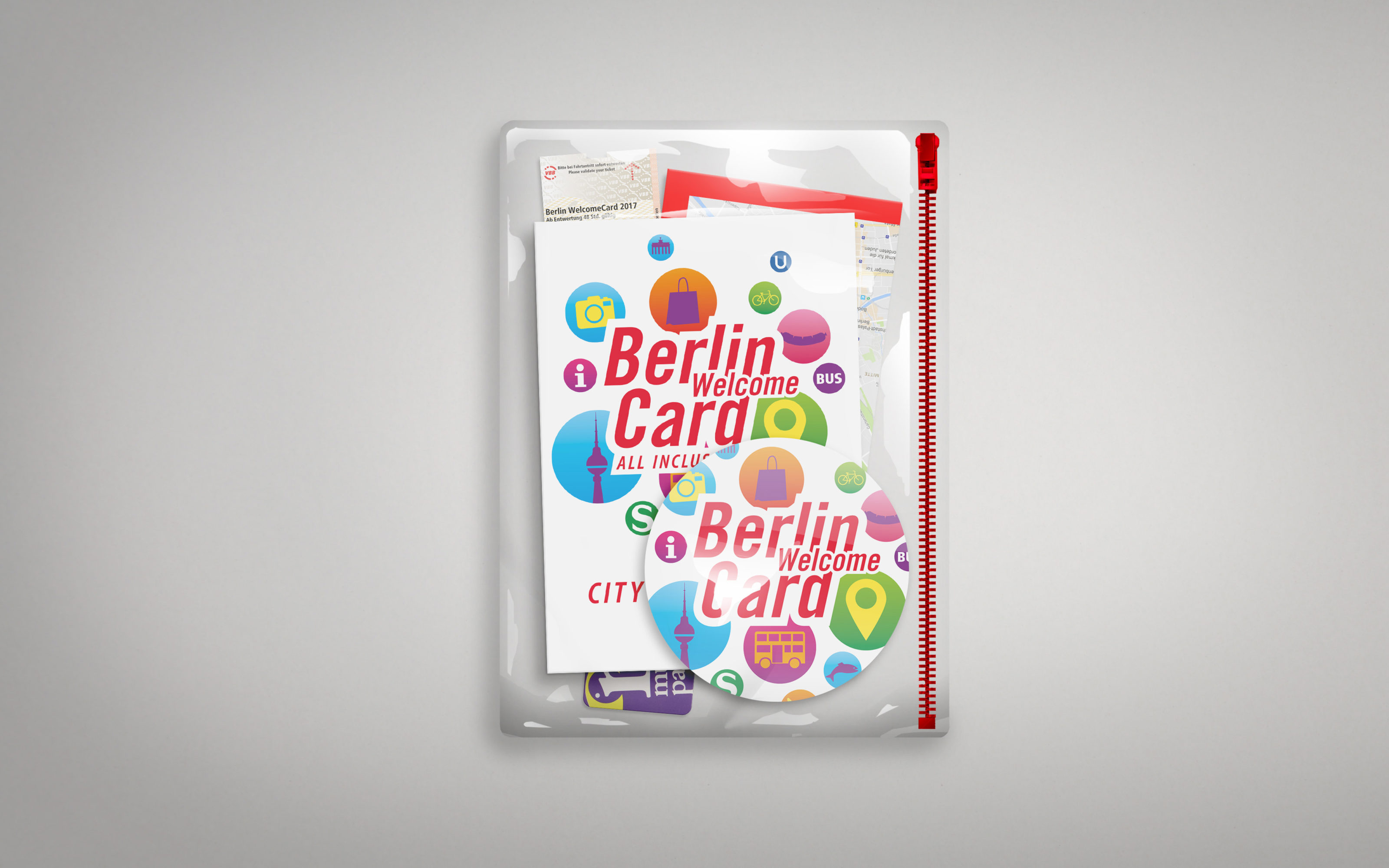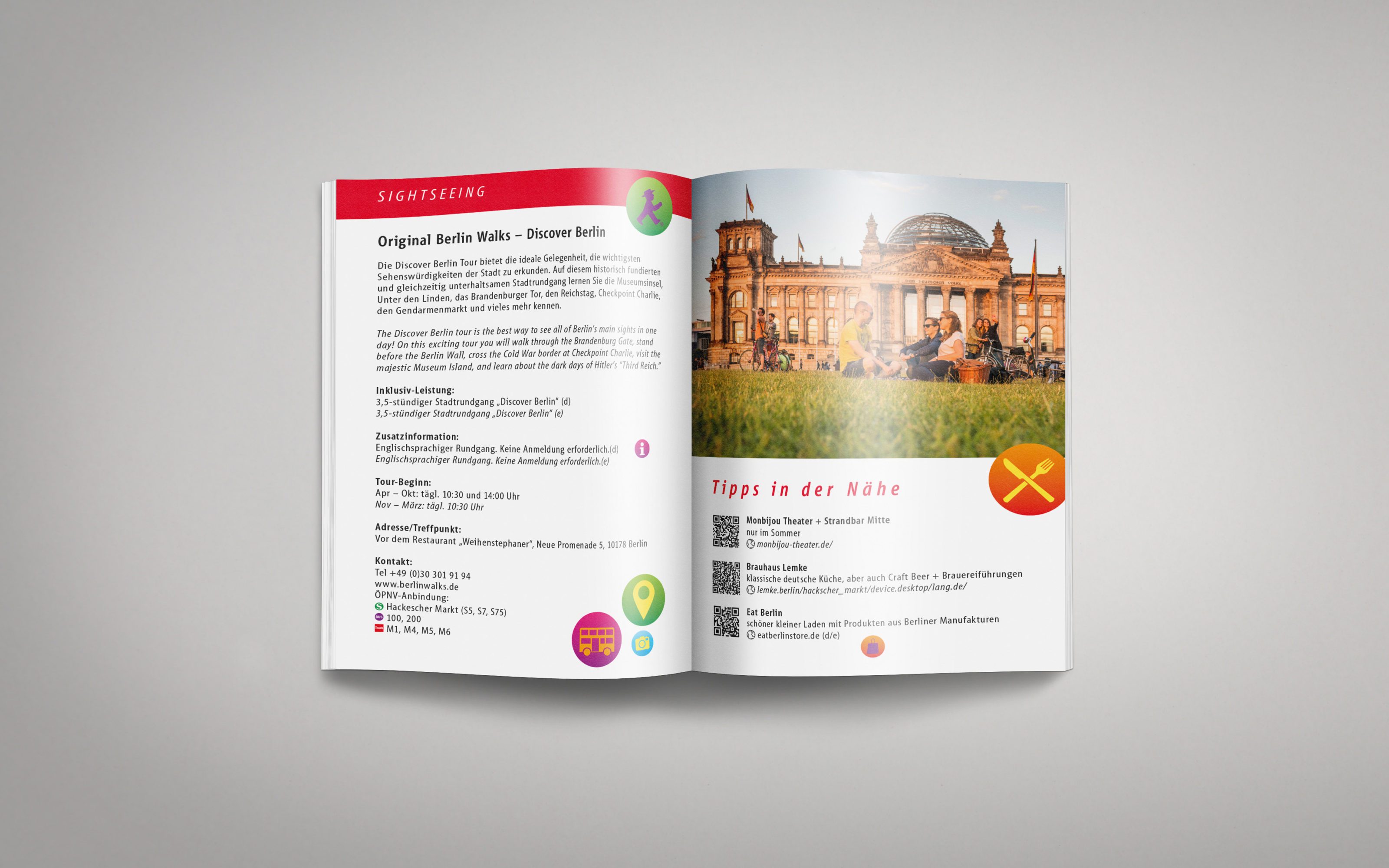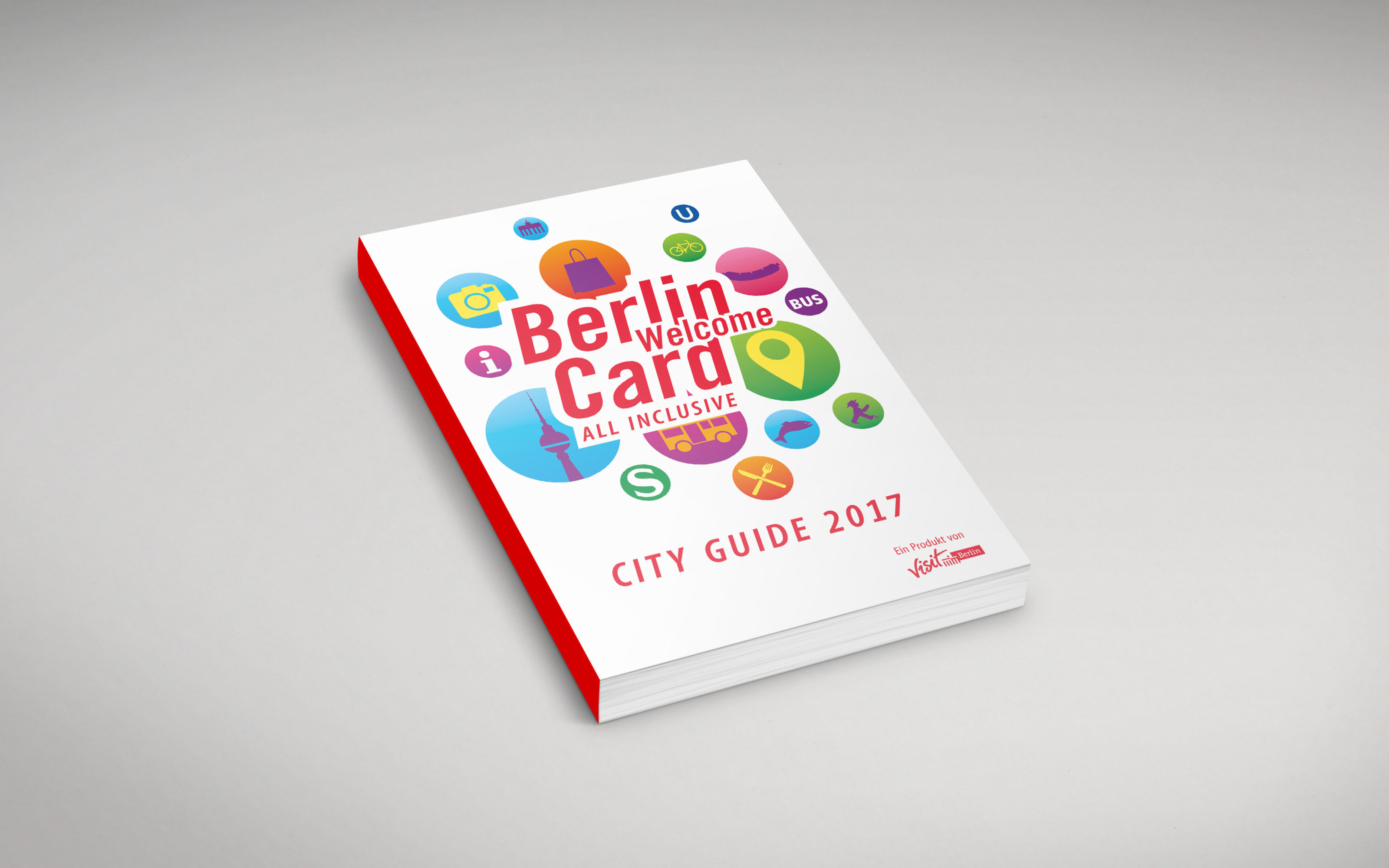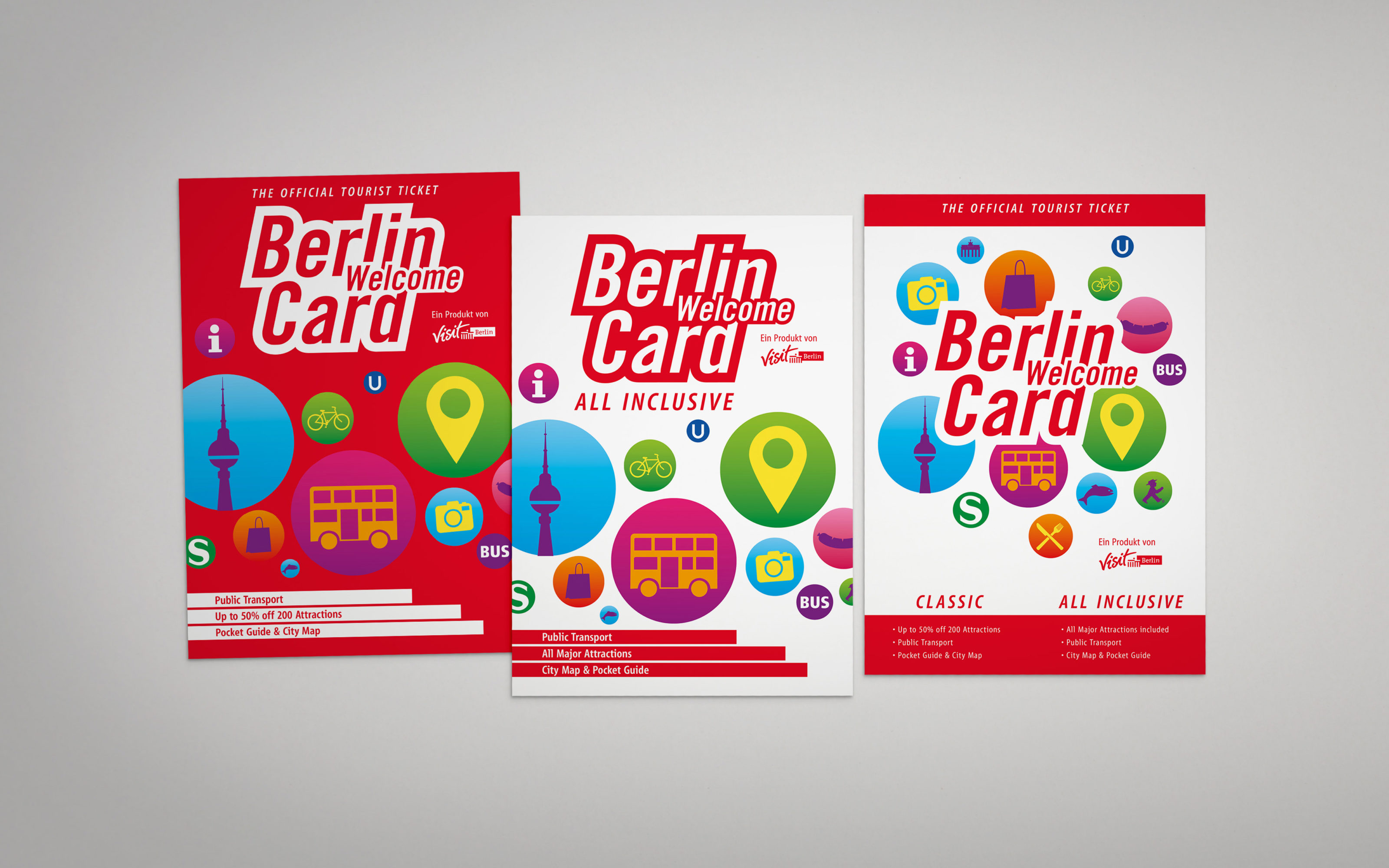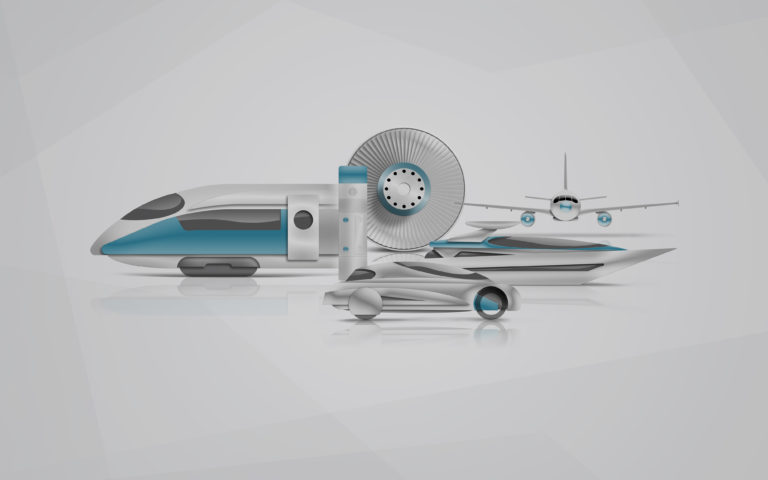 Photon AG Between the sheets Photon AG from Berlin is an innovative and versatile sheet-metal processor and manufacturer of products for railway infrastructure. In a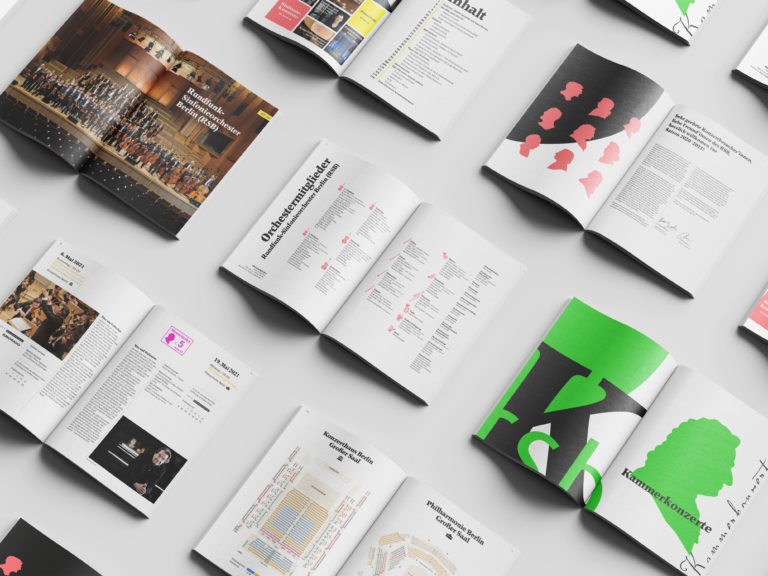 Rundfunk-Sinfonieorchester Berlin Let's Play The Rundfunk-Sinfonieorchester Berlin (RSB), one of Berlin's major classical orchestras, radiates joie de vivre and virtuosity in every single one of its performances.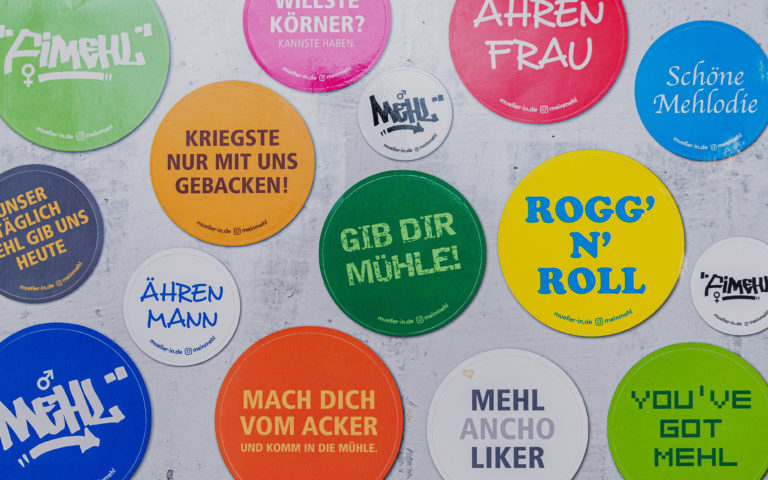 VDM Our daily bread … It might come as a surprise to some, but being a miller is still a proper job. A very interesting