We offer a wide range of communication services – from classic advertising to online and below-the-line measures. Our focus: strategic consulting, brand management, brand development and implementation (print, online, out of home, social media).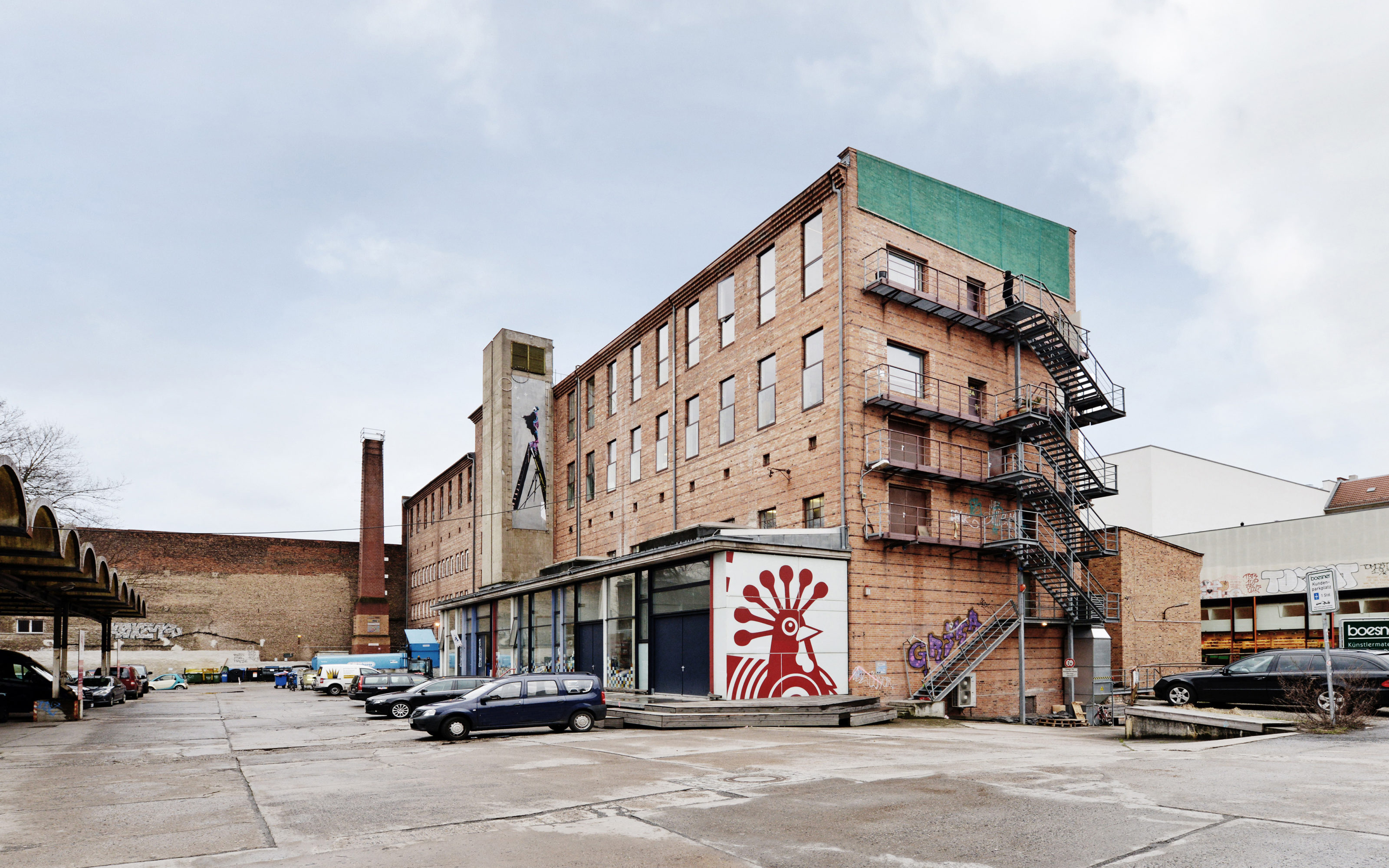 Owner-managed communications agency
Founded 1997 in Berlin
Headquarters: Marienburg Daily Media Soup in Berlin-Prenzlauer Berg
Team: 31 permanent employees
Long-standing network of freelancers, service partners and collaborators
litres of coffee consumed every year
fans of 1. FC Union Berlin
team members who have been with the company from day one
awesome guys who know everything
A versatile and dedicated team that combines professionalism with passion, expertise with openness, diligence with pragmatism, first-rate communication skills with focus – and loves eating cake.