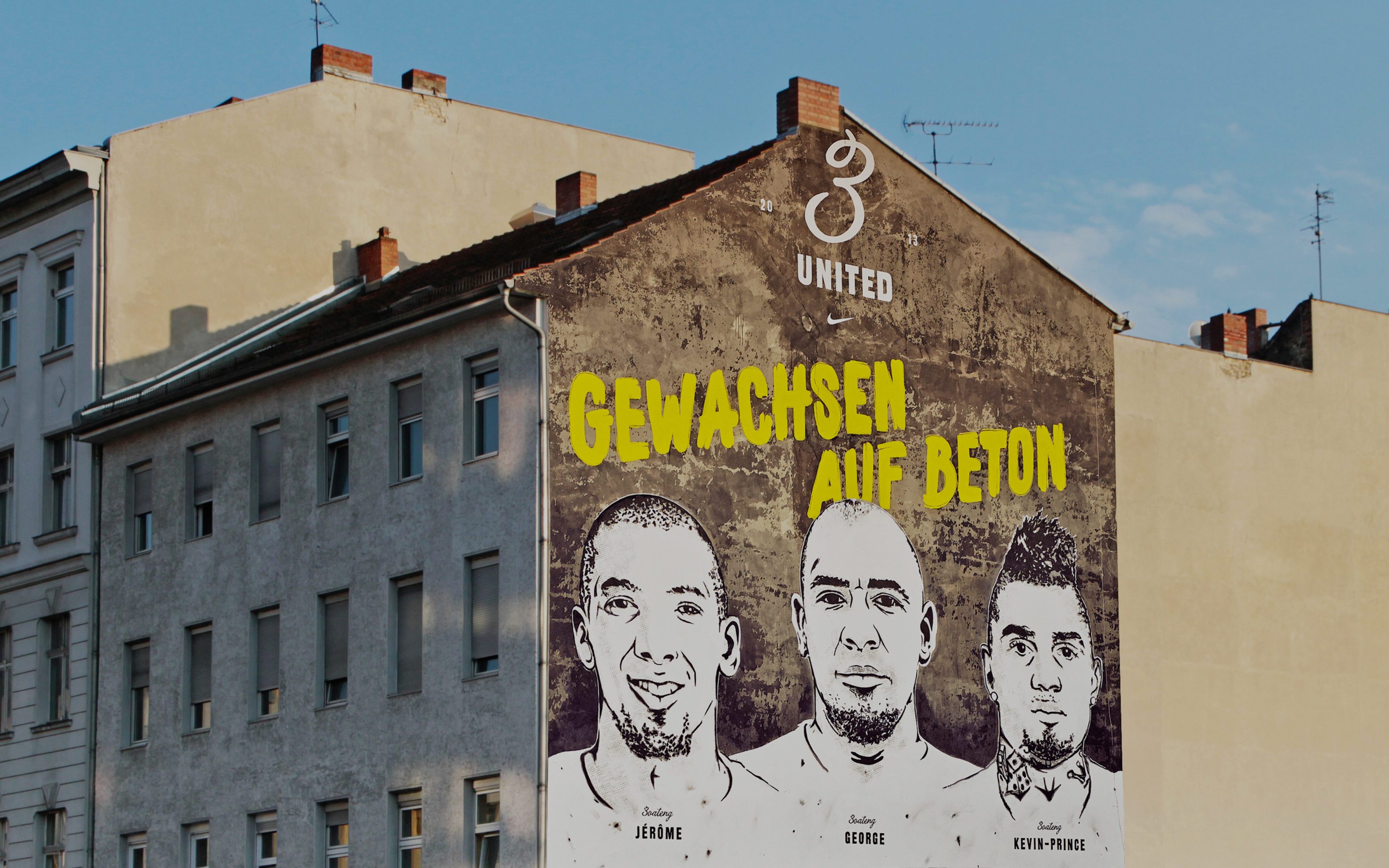 Just done it. Again. And again. And again
Some time in the noughties: one of the world's biggest sports brands meets a communications partner that knows how to play Berlin – on the walls of buildings; in gyms and sports centres; on the streets, in parks and clubs; in fact, everywhere that matters. The rest is legend – and a successful collaboration that continues to this day.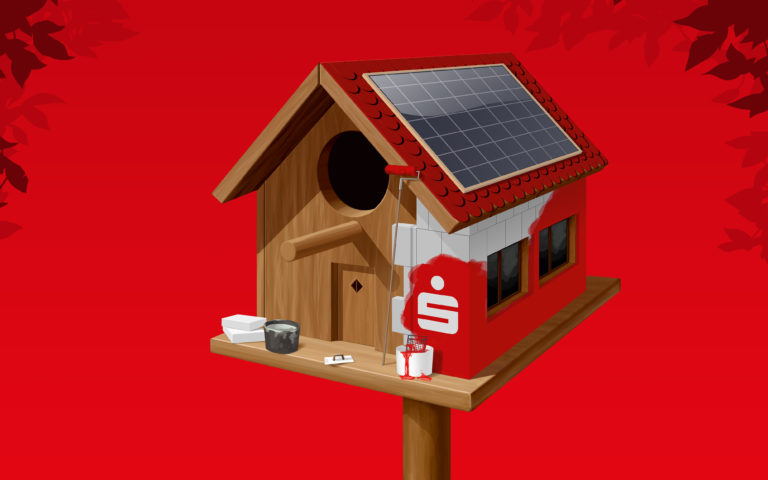 Sparkassen National brand with regional focus Sparkasse (which literally translates as "savings bank") is one of Germany's best-known and most-trusted national brands. It stands for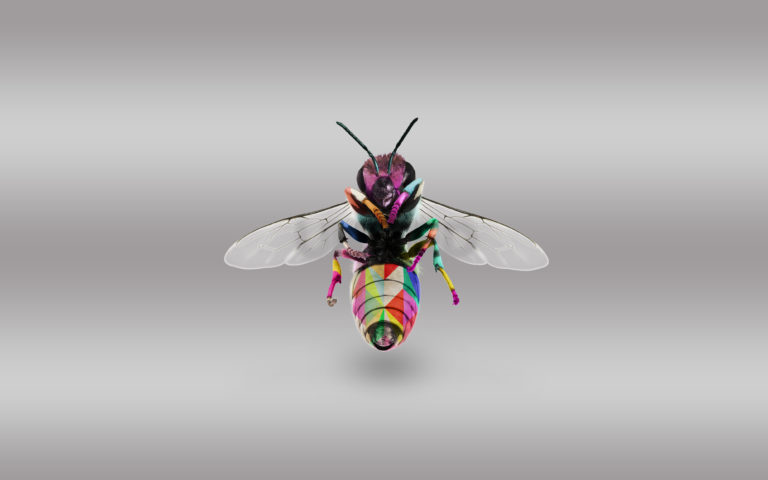 PANORAMA BERLIN Mirror, Mirror on the Wall, … As the leading trade fair of the Berlin Fashion Week, PANORAMA BERLIN stands for the brand world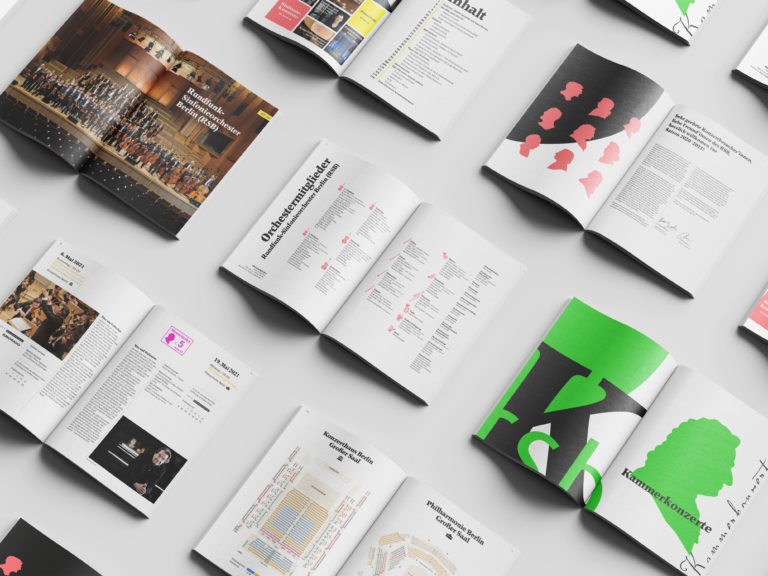 Rundfunk-Sinfonieorchester Berlin Let's Play The Rundfunk-Sinfonieorchester Berlin (RSB), one of Berlin's major classical orchestras, radiates joie de vivre and virtuosity in every single one of its performances.