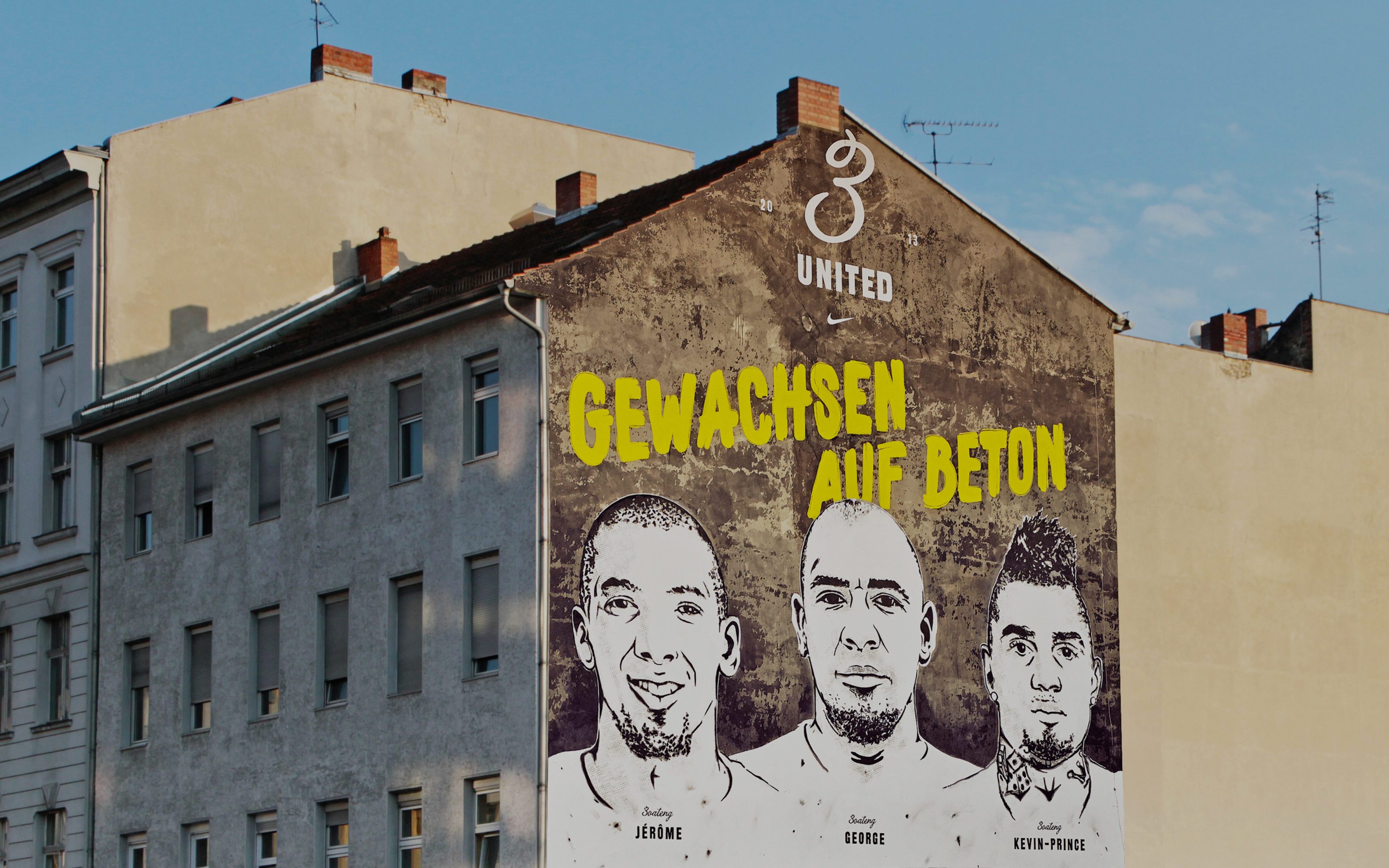 Just done it. Again. And again. And again
Some time in the noughties: one of the world's biggest sports brands meets a communications partner that knows how to play Berlin – on the walls of buildings; in gyms and sports centres; on the streets, in parks and clubs; in fact, everywhere that matters. The rest is legend – and a successful collaboration that continues to this day.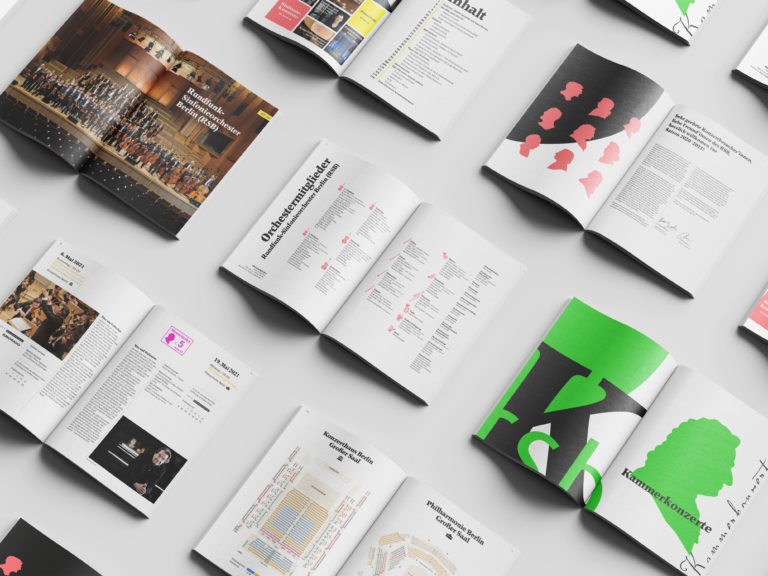 Rundfunk-Sinfonieorchester Berlin Let's Play The Rundfunk-Sinfonieorchester Berlin (RSB), one of Berlin's major classical orchestras, radiates joie de vivre and virtuosity in every single one of its performances.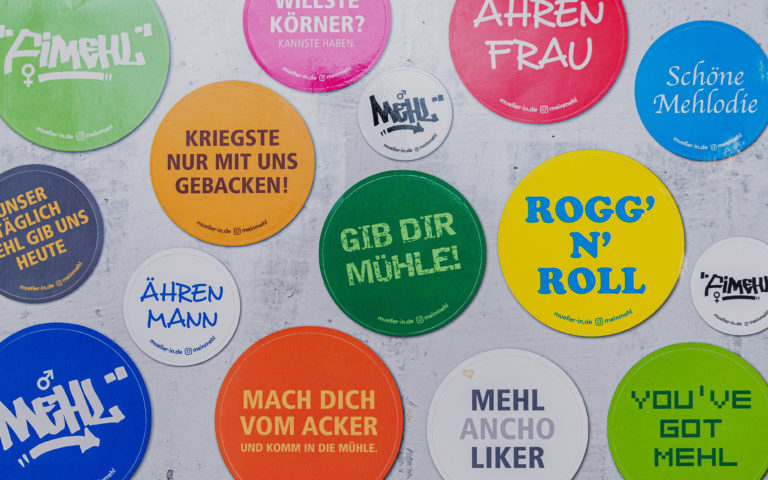 VDM Our daily bread … It might come as a surprise to some, but being a miller is still a proper job. A very interesting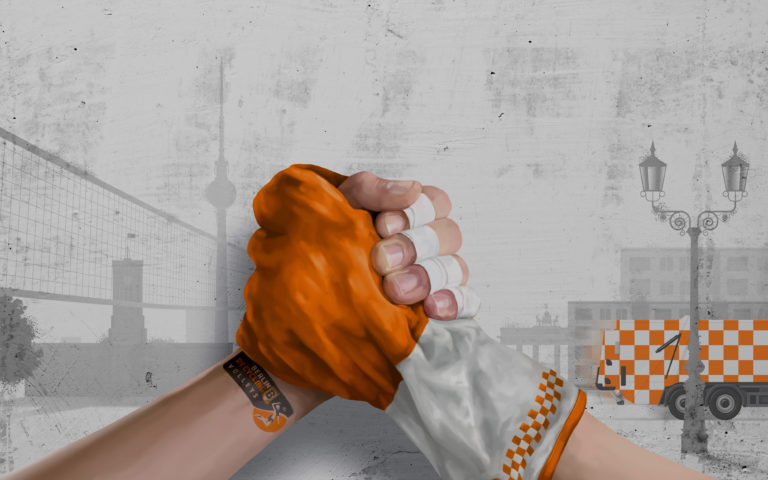 Berlin Recycling Towards a no-waste cycle! Berlin Recycling is one of Berlin's biggest waste collection companies. As Berlin Recycling's communications agency since 2013, GRACO Berlin