It might come as a surprise to some, but being a miller is still a proper job. A very interesting and important one, in fact. That's why we enjoyed promoting it for the German Milling Association (VGMS) in an extensive on- and offline campaign.
Guerrilla Marketing, Franchise Booklet, Campaigns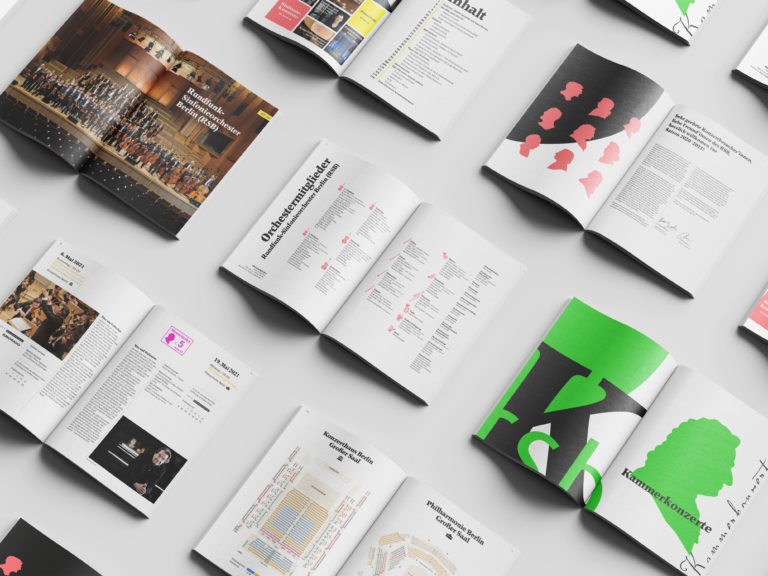 Rundfunk-Sinfonieorchester Berlin Let's Play The Rundfunk-Sinfonieorchester Berlin (RSB), one of Berlin's major classical orchestras, radiates joie de vivre and virtuosity in every single one of its performances.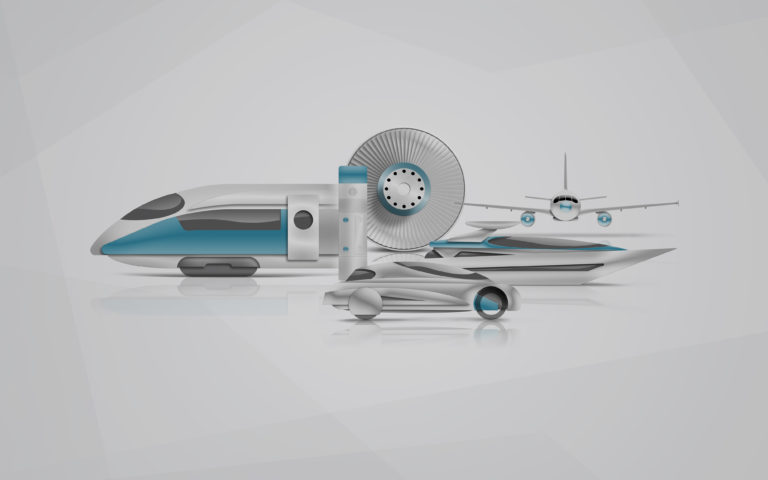 Photon AG Between the sheets Photon AG from Berlin is an innovative and versatile sheet-metal processor and manufacturer of products for railway infrastructure. In a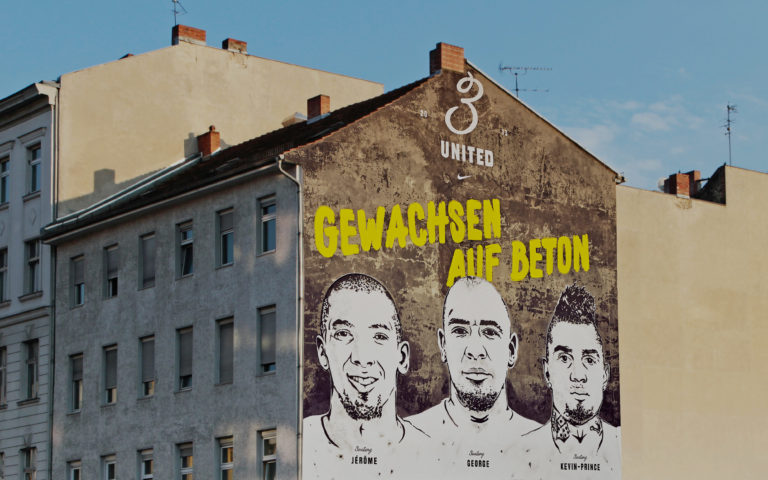 NIKE Just done it. Again. And again. And again Some time in the noughties: one of the world's biggest sports brands meets a communications partner