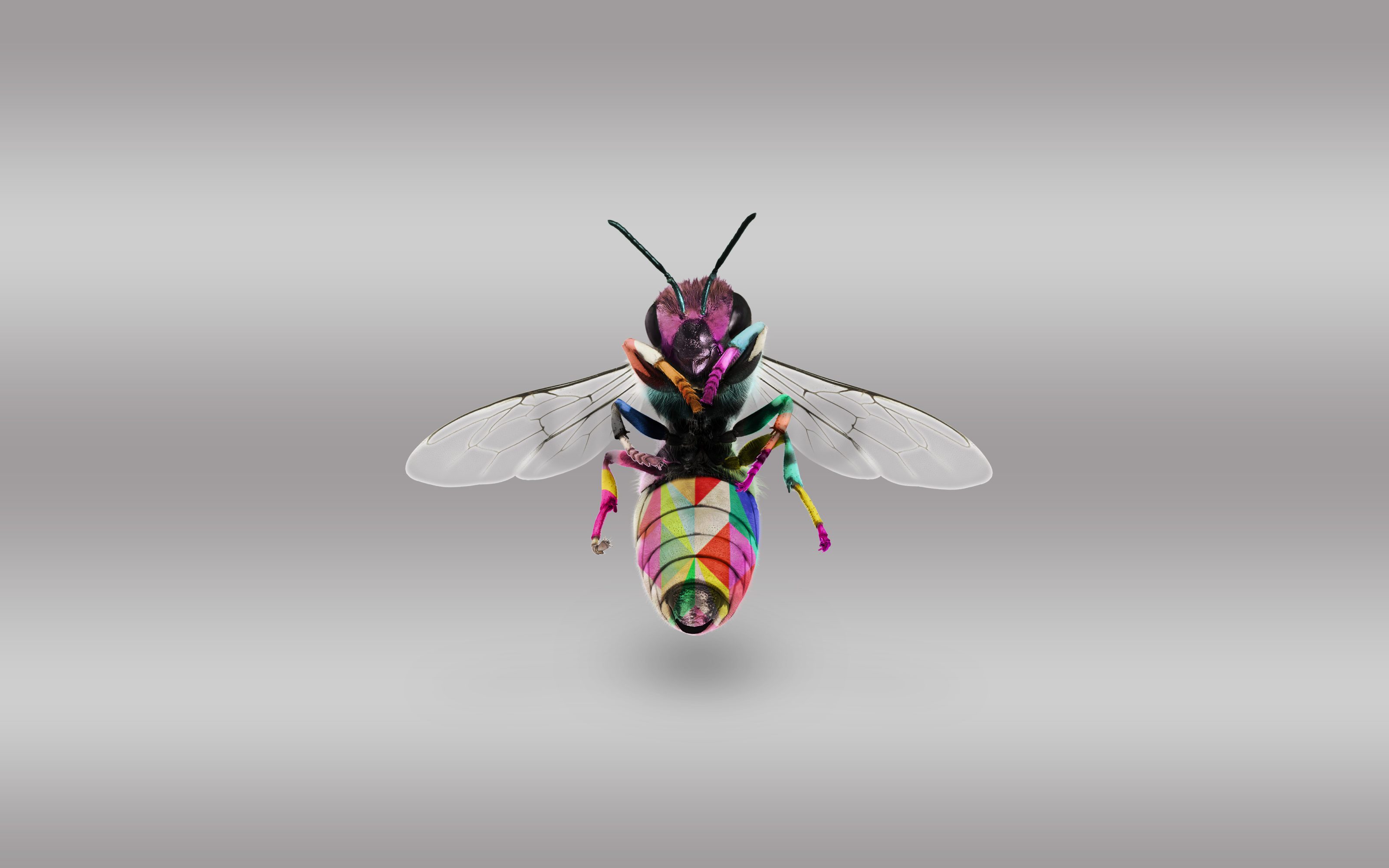 Mirror, Mirror on the Wall, …
As the leading trade fair of the Berlin Fashion Week, PANORAMA BERLIN stands for the brand world of the European retail landscape and welcomes 50,000 visitors from over 95 nations twice a year. We were responsible for the branding of the event in the city, online and on site.
Feathers. Fadings. Fashion.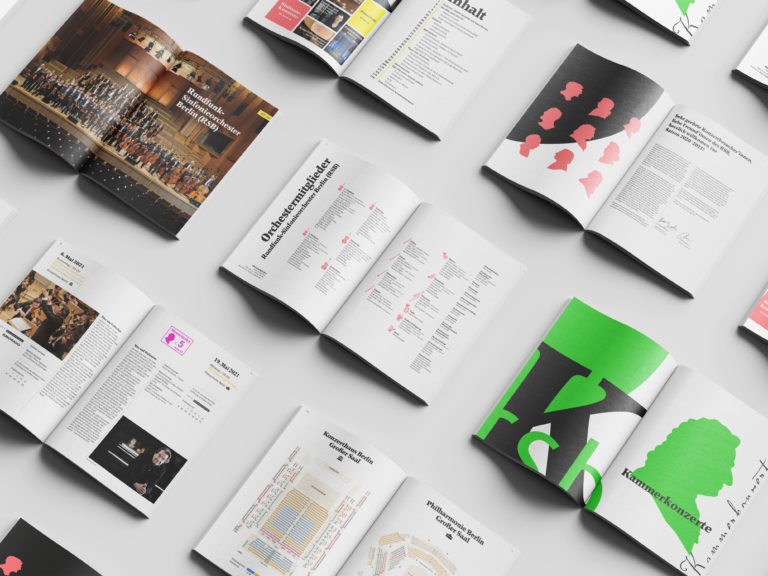 Rundfunk-Sinfonieorchester Berlin Let's Play The Rundfunk-Sinfonieorchester Berlin (RSB), one of Berlin's major classical orchestras, radiates joie de vivre and virtuosity in every single one of its performances.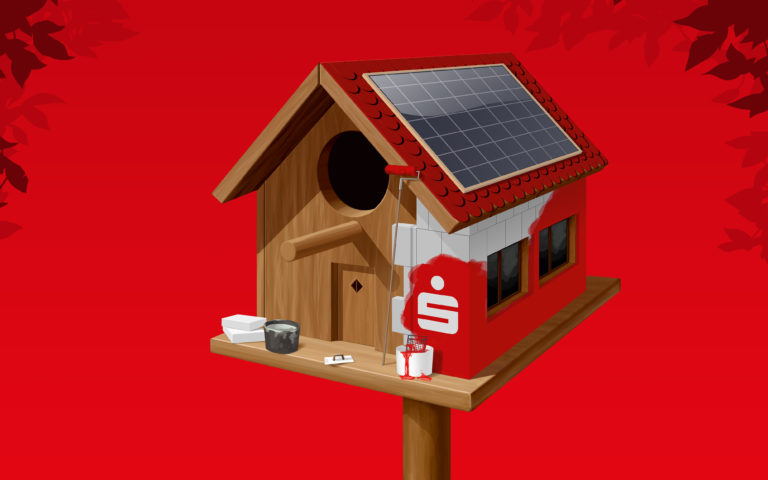 Sparkassen National brand with regional focus Sparkasse (which literally translates as "savings bank") is one of Germany's best-known and most-trusted national brands. It stands for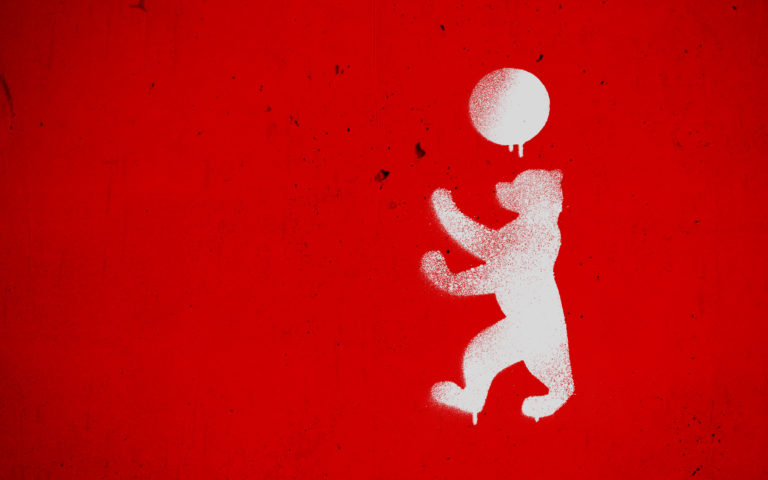 Berliner Sparkasse Fresh ideas for Berlin's household bank In Berlin, every child knows the Berliner Sparkasse, the capital's major retail bank. As a trusted partner