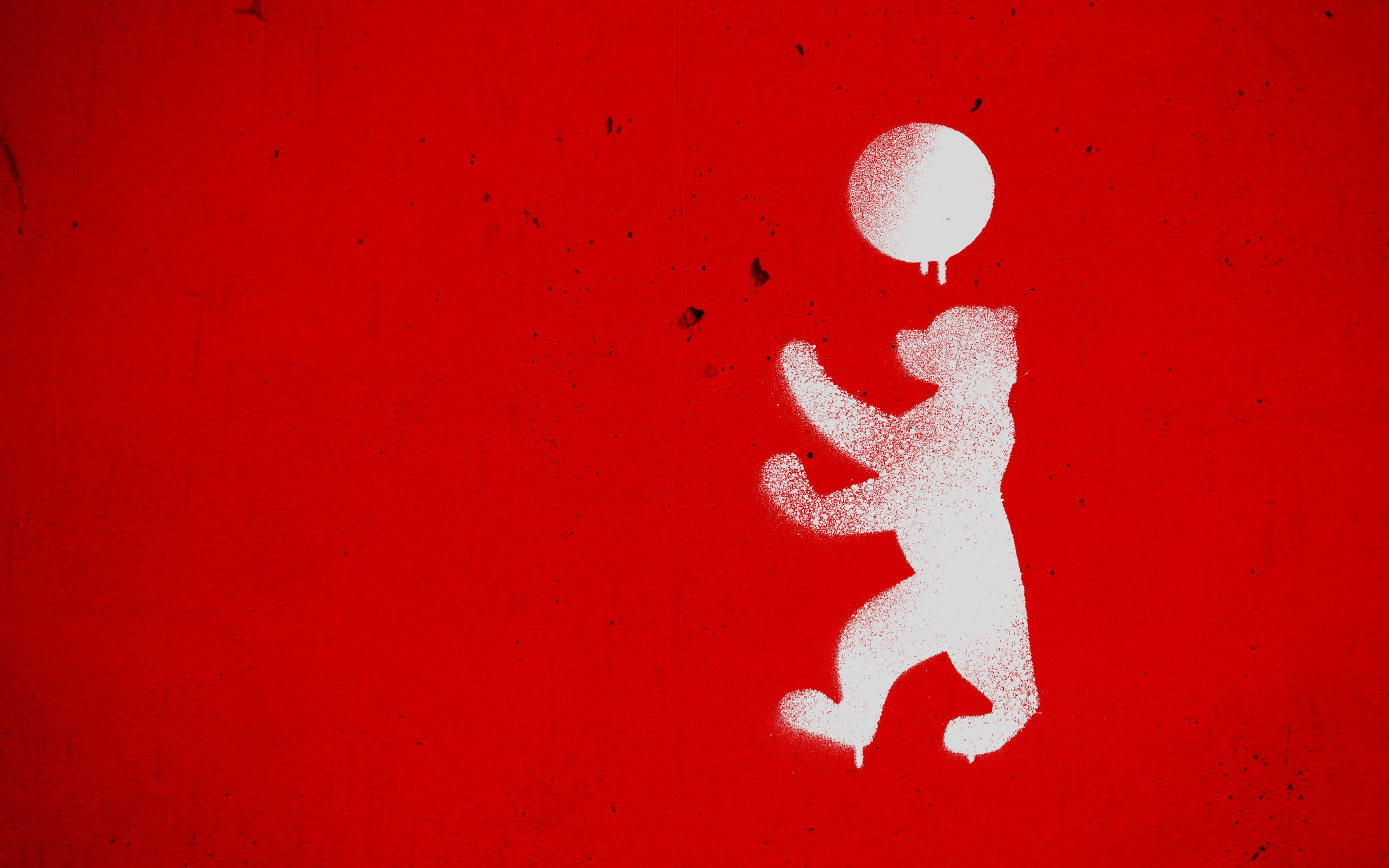 Fresh ideas for Berlin's household bank
In Berlin, every child knows the Berliner Sparkasse, the capital's major retail bank. As a trusted partner for more than ten years, GRACO Berlin translates the Berliner Sparkasse's strong regional identity and focus as well as its wide range of innovative products and services into imaginative and powerful communication concepts, campaigns and measures.
Microsites, Guerrilla Marketing, On- and Offline Mailings, Image and Infotainment Videos, Promotions and Events, On- and Offline Campaigns, Social Media
Current-Account Campaign 2019
History of Berliner Sparkasse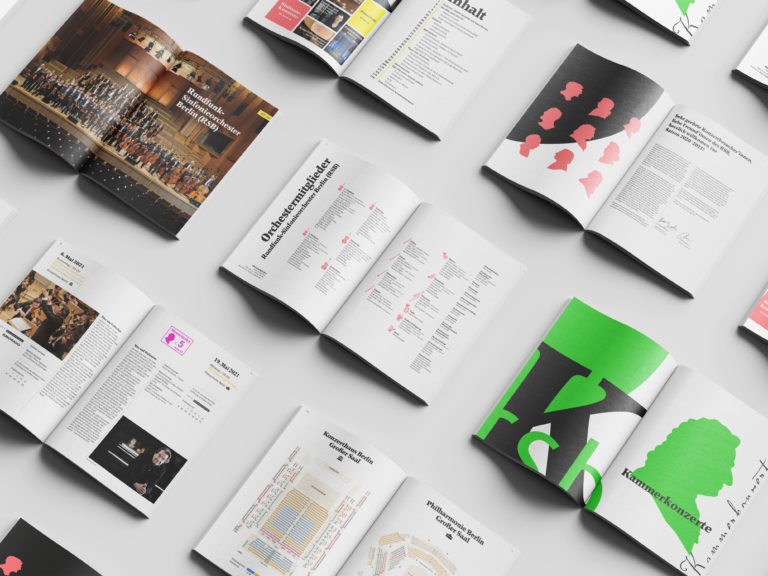 Rundfunk-Sinfonieorchester Berlin Let's Play The Rundfunk-Sinfonieorchester Berlin (RSB), one of Berlin's major classical orchestras, radiates joie de vivre and virtuosity in every single one of its performances.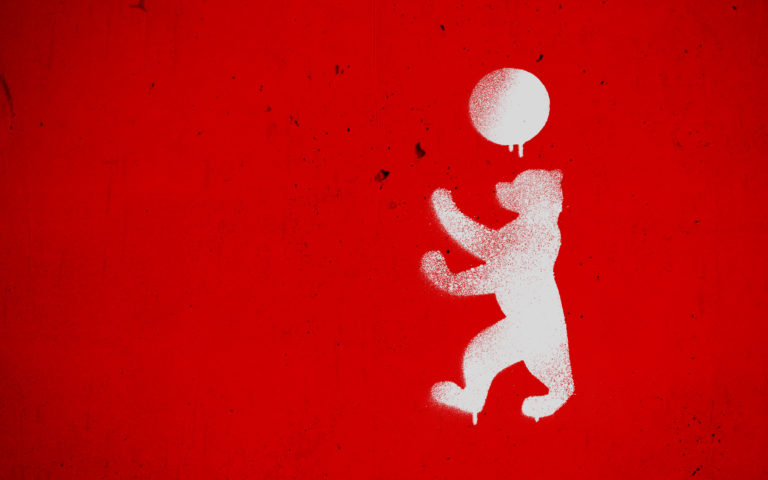 Berliner Sparkasse Fresh ideas for Berlin's household bank In Berlin, every child knows the Berliner Sparkasse, the capital's major retail bank. As a trusted partner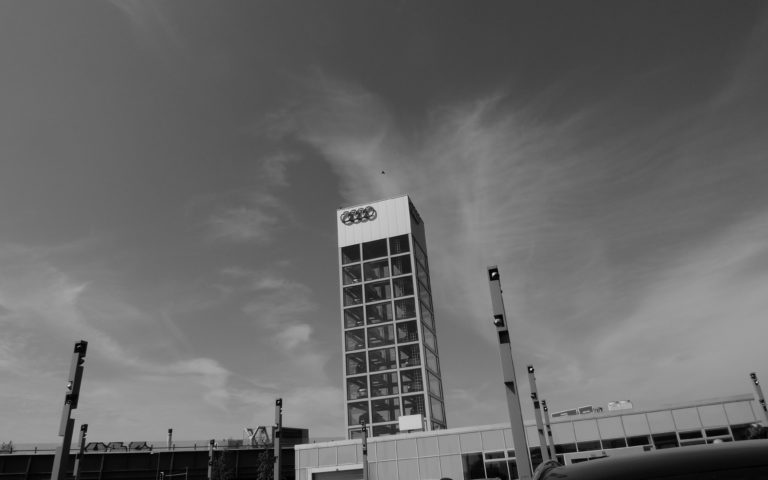 AUDI "Vorsprung" in After Sales What's new in Audi After Sales? Since 2013, GRACO Berlin supports the prestigious Ingolstadt car maker in producing a corporate