It might come as a surprise to some, but being a miller is still a proper job. A very interesting and important one, in fact. That's why we enjoyed promoting it for the Association of German Mills (VDM) in an extensive on- and offline campaign.
Guerrilla Marketing, Franchise Booklet, Campaigns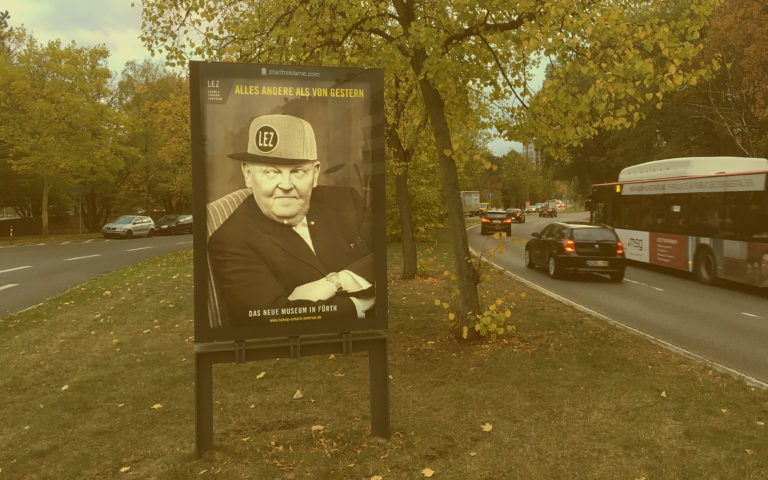 Stiftung Ludwig-Erhard-Haus Updating the image of a political legend The Ludwig Erhard Zentrum (LEZ) is an exhibition and research centre dedicated to Ludwig Erhard. As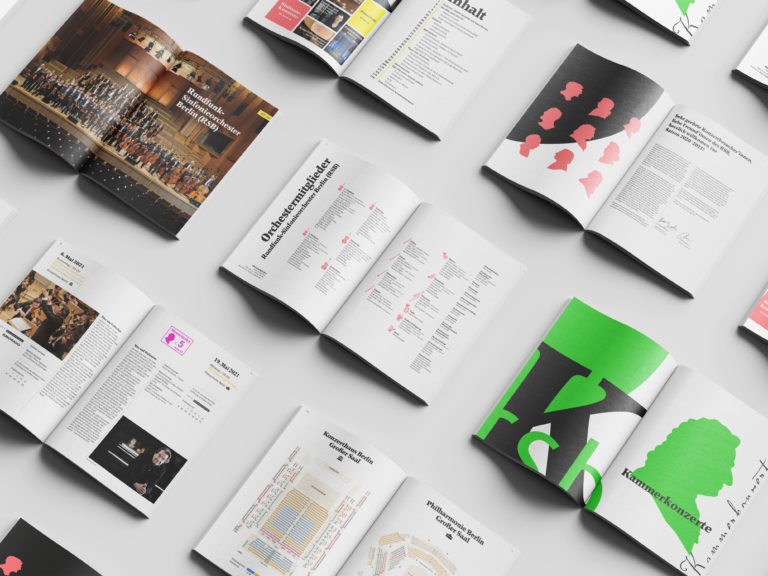 Rundfunk-Sinfonieorchester Berlin Let's Play The Rundfunk-Sinfonieorchester Berlin (RSB), one of Berlin's major classical orchestras, radiates joie de vivre and virtuosity in every single one of its performances.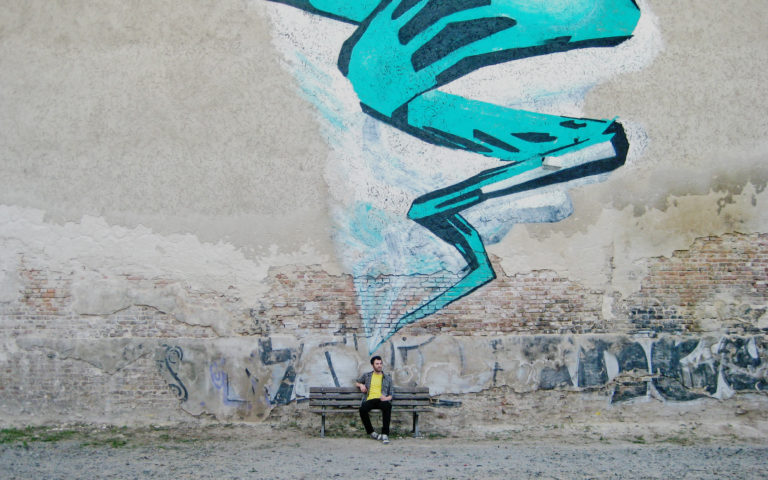 Wrigley Stop.Motion. In need of some refreshment? Sure, no problem. For a product of the global brand Wrigley, GRACO Berlin implemented a stop-motion ad in