Getting better and better
The German health system goes digital. This gigantic task, one of the most ambitious IT projects in Europe, is managed by gematik, a semi-public company – that hardly anybody has heard of. So, an image brochure, developed and implemented by GRACO Berlin, explains what gematik does in an accessible way, with entertaining health and medical facts thrown in. Visually, it is a refreshing departure from many rather dull health-sector publications. And it got even better: not long after, we developed a nationwide campaign on the German health insurance card – without any risks or side effects.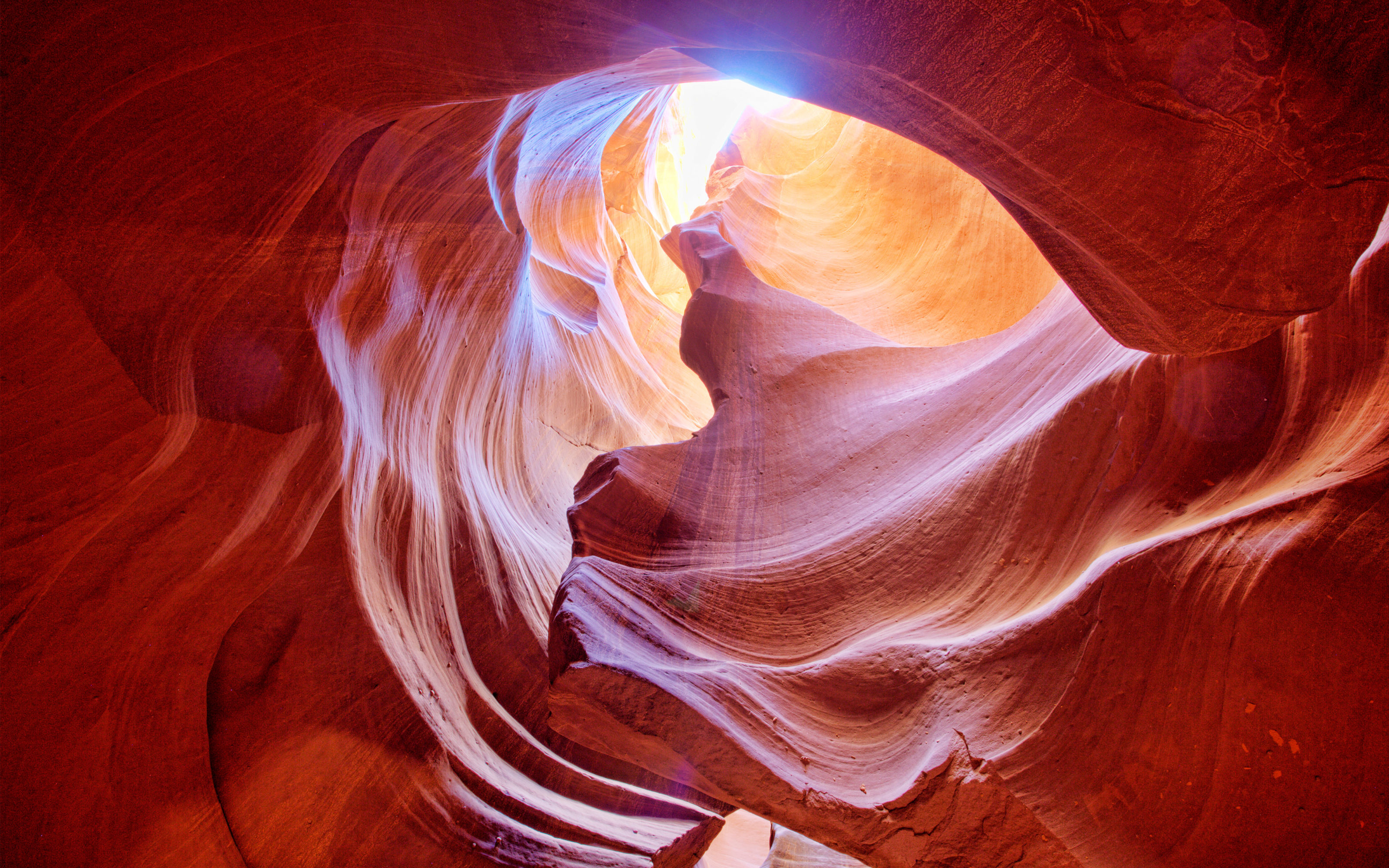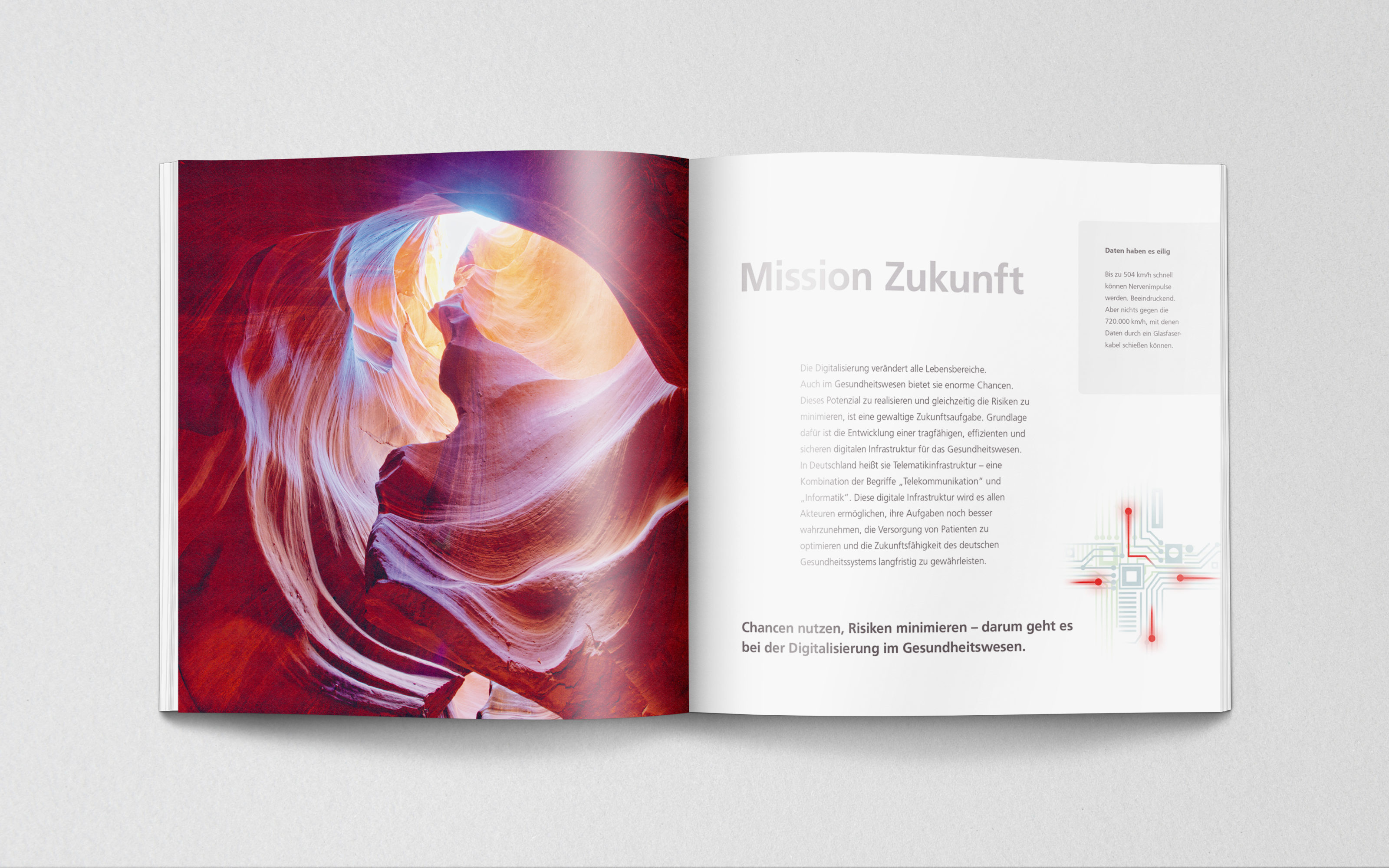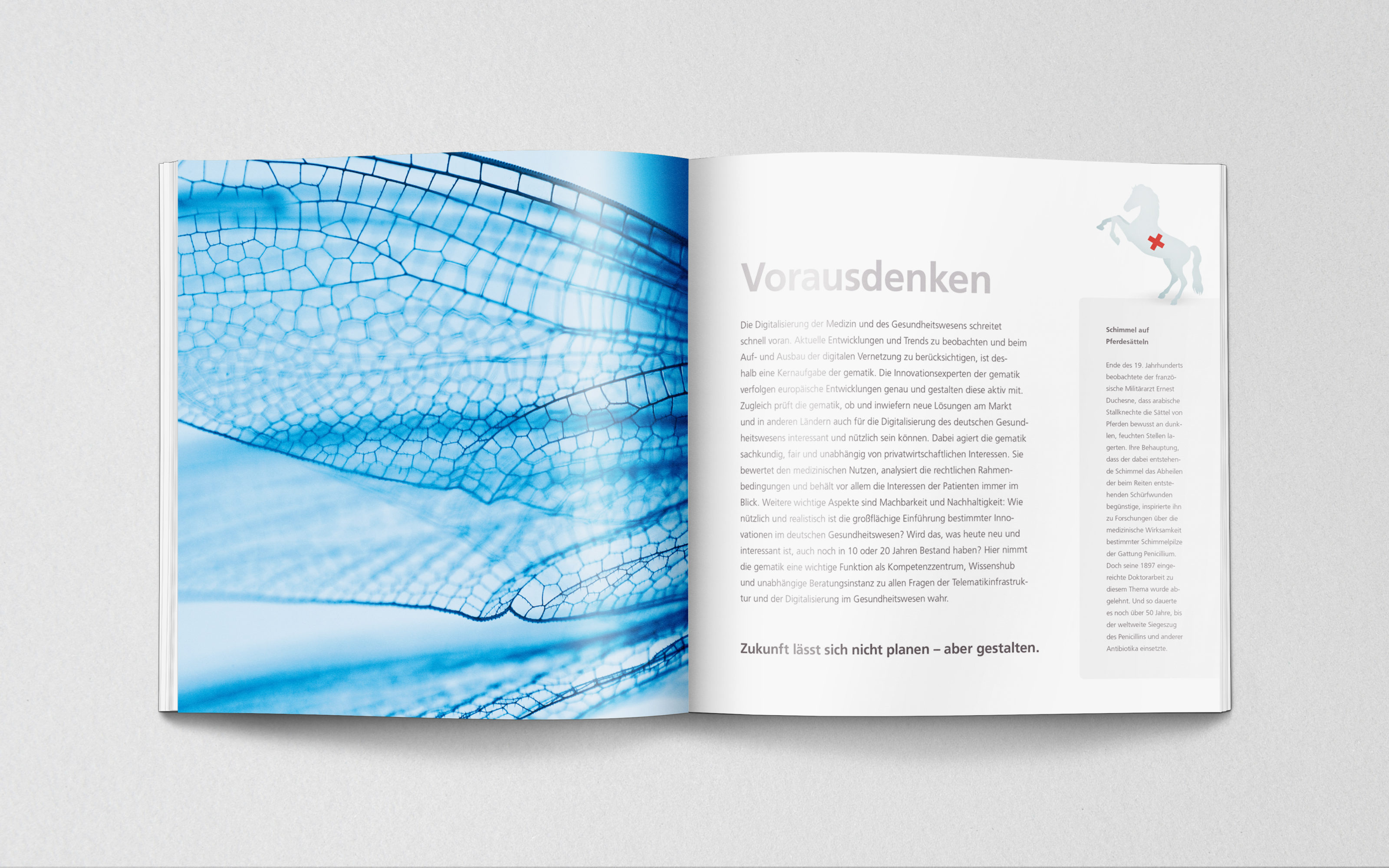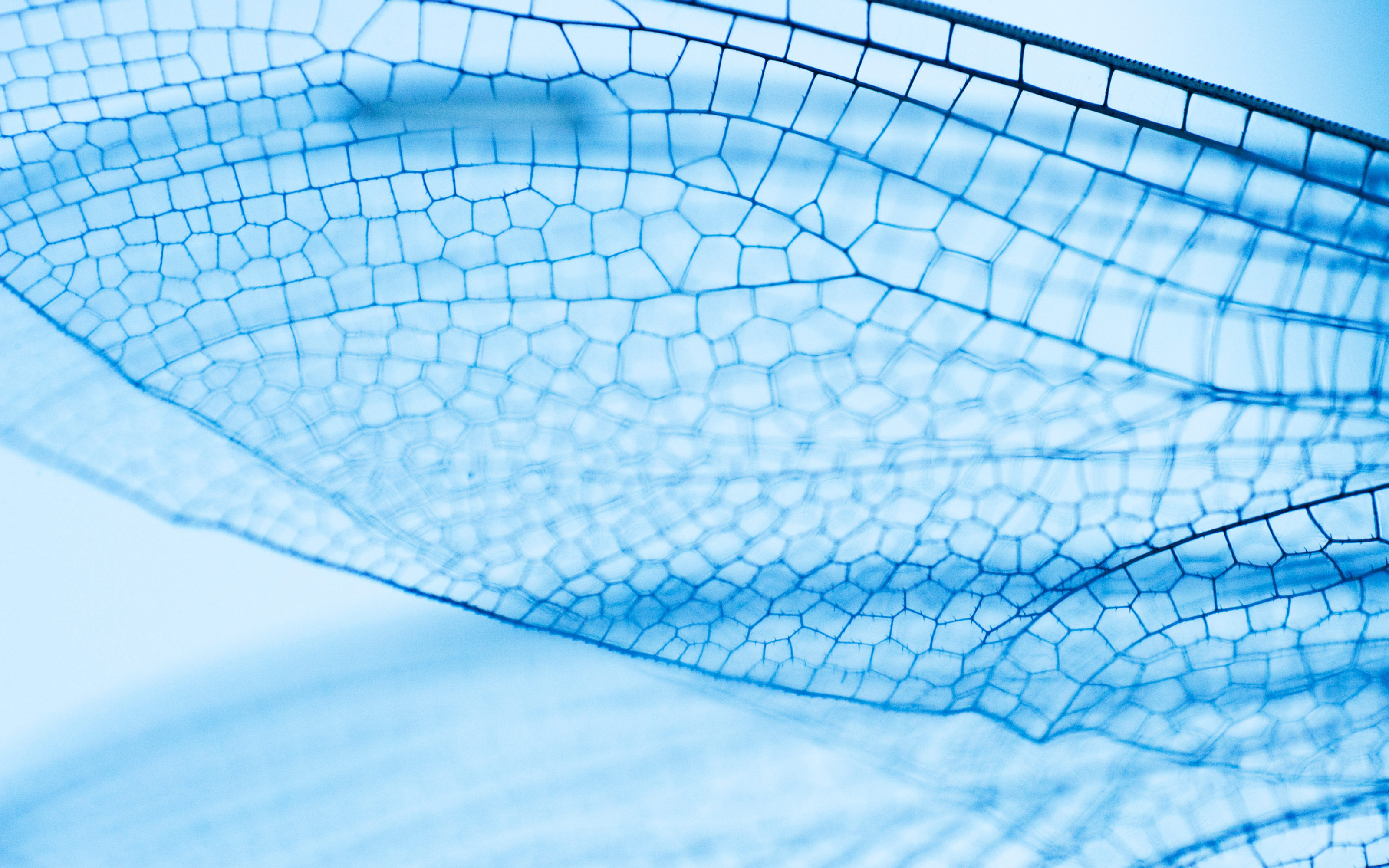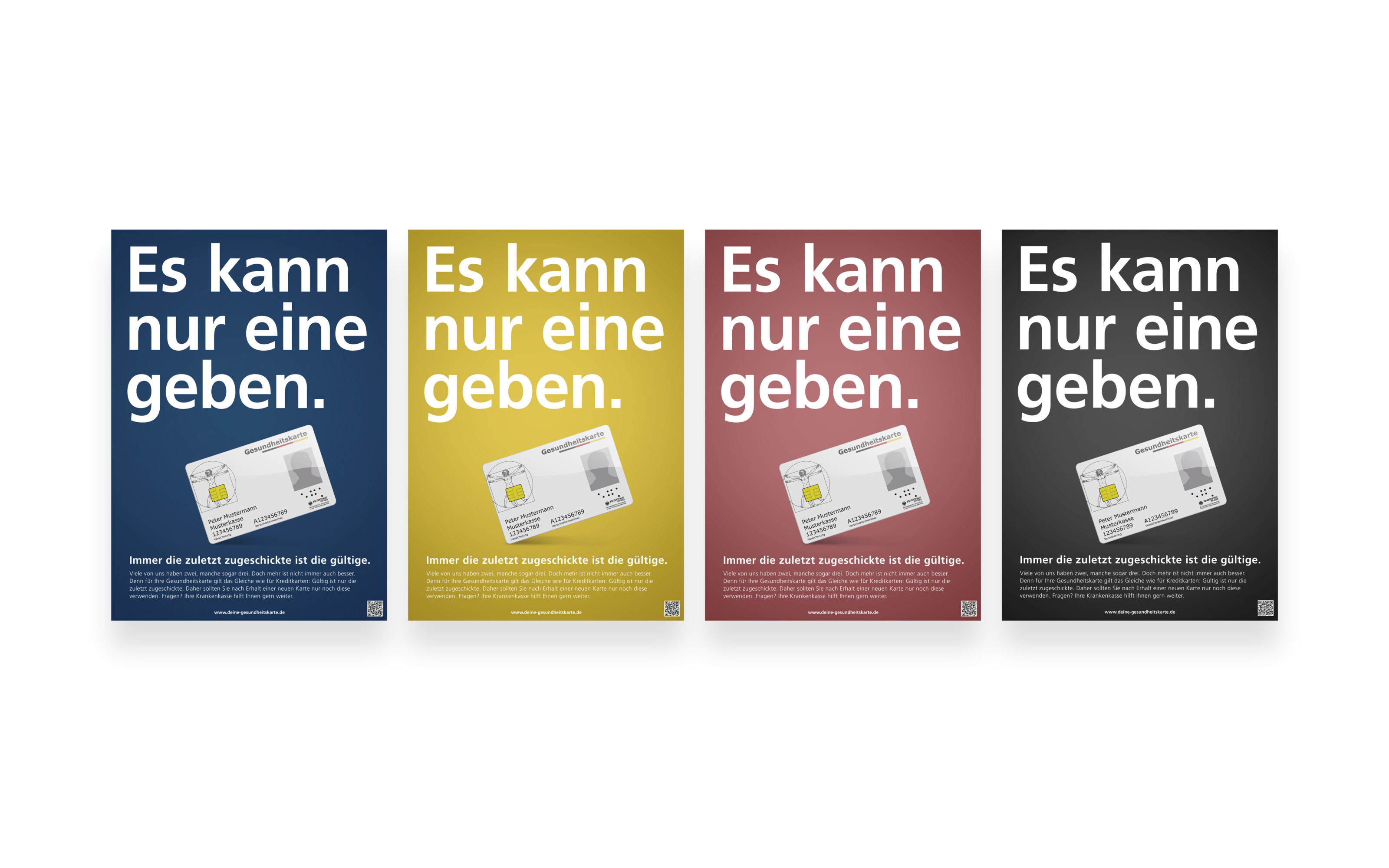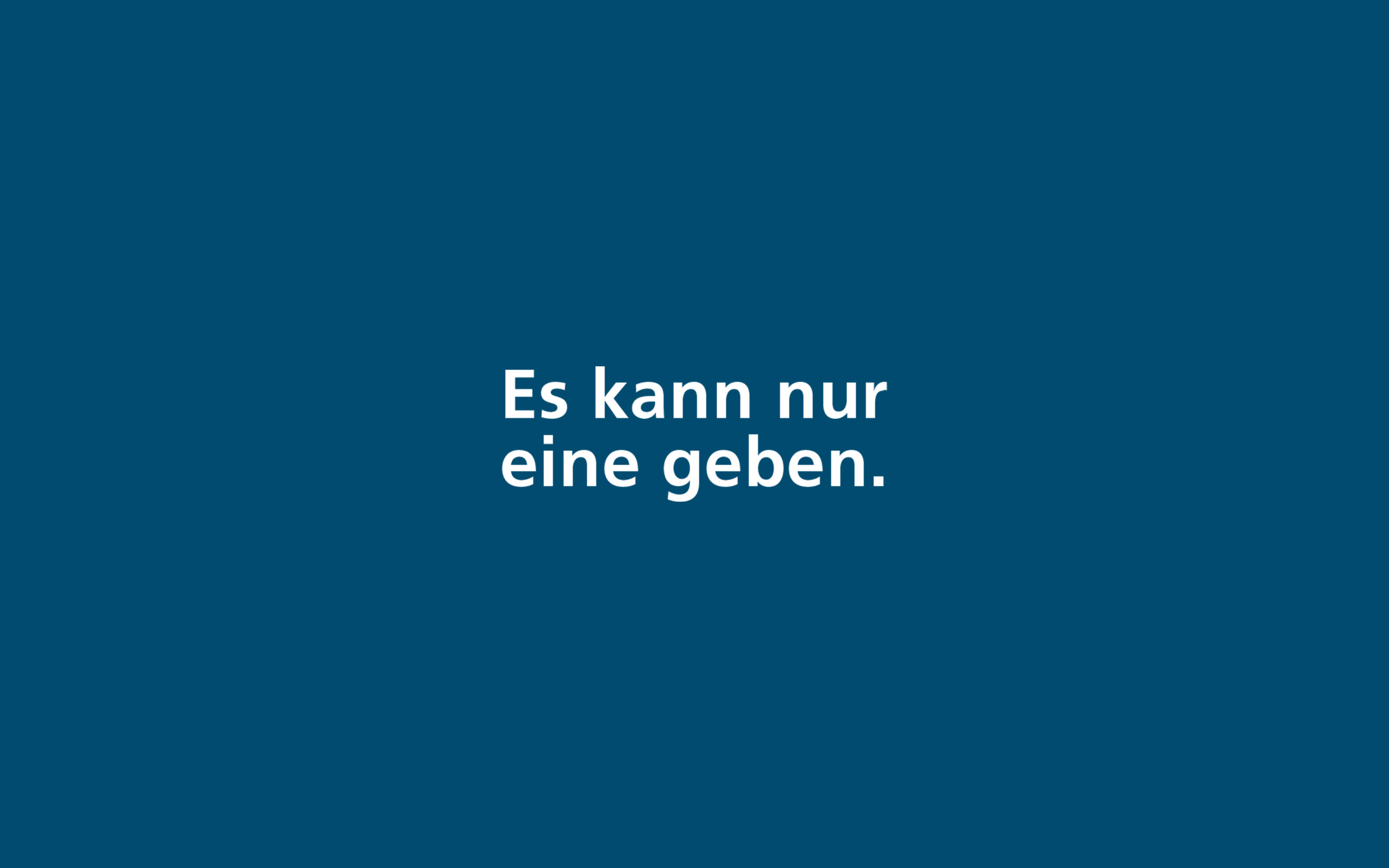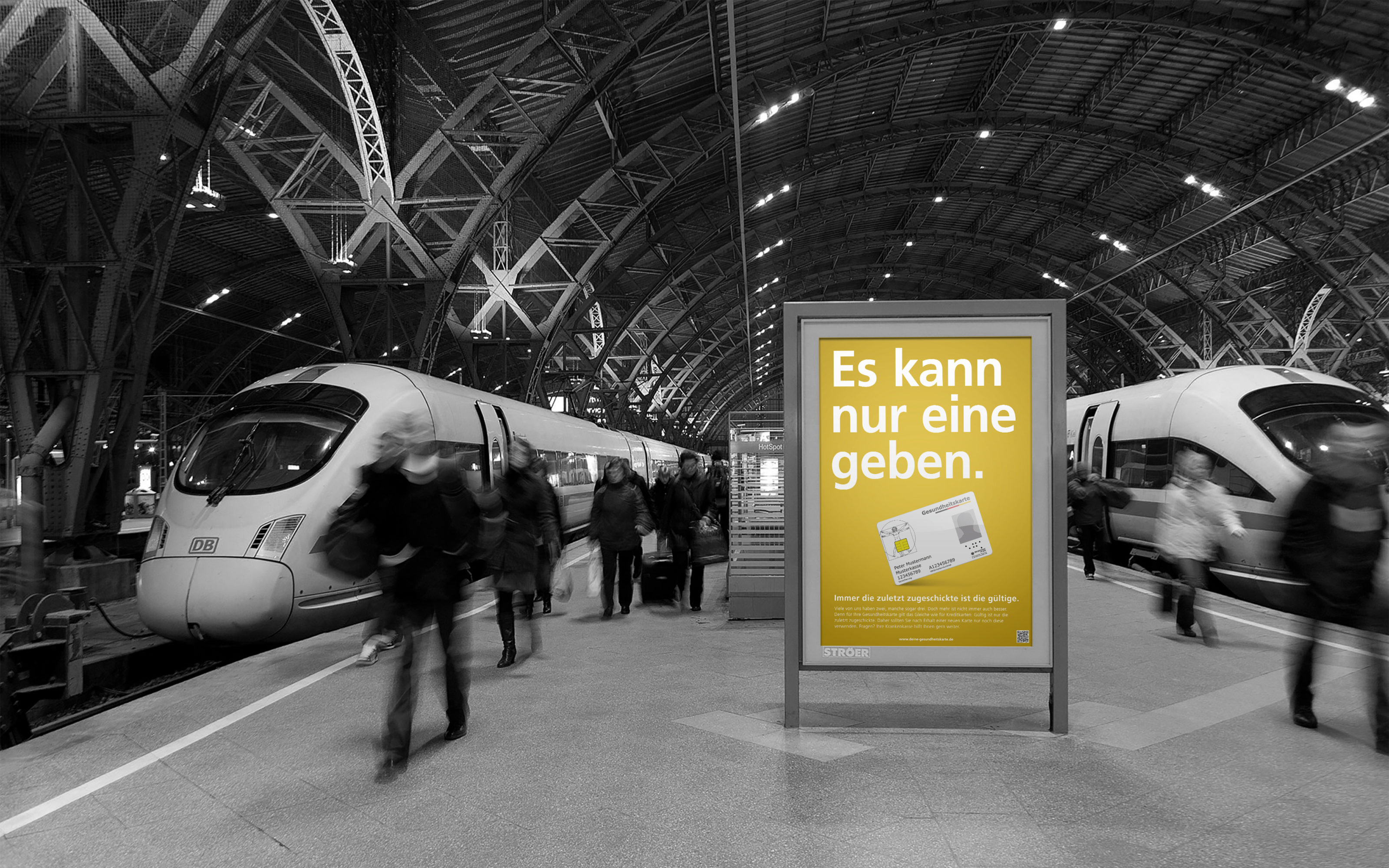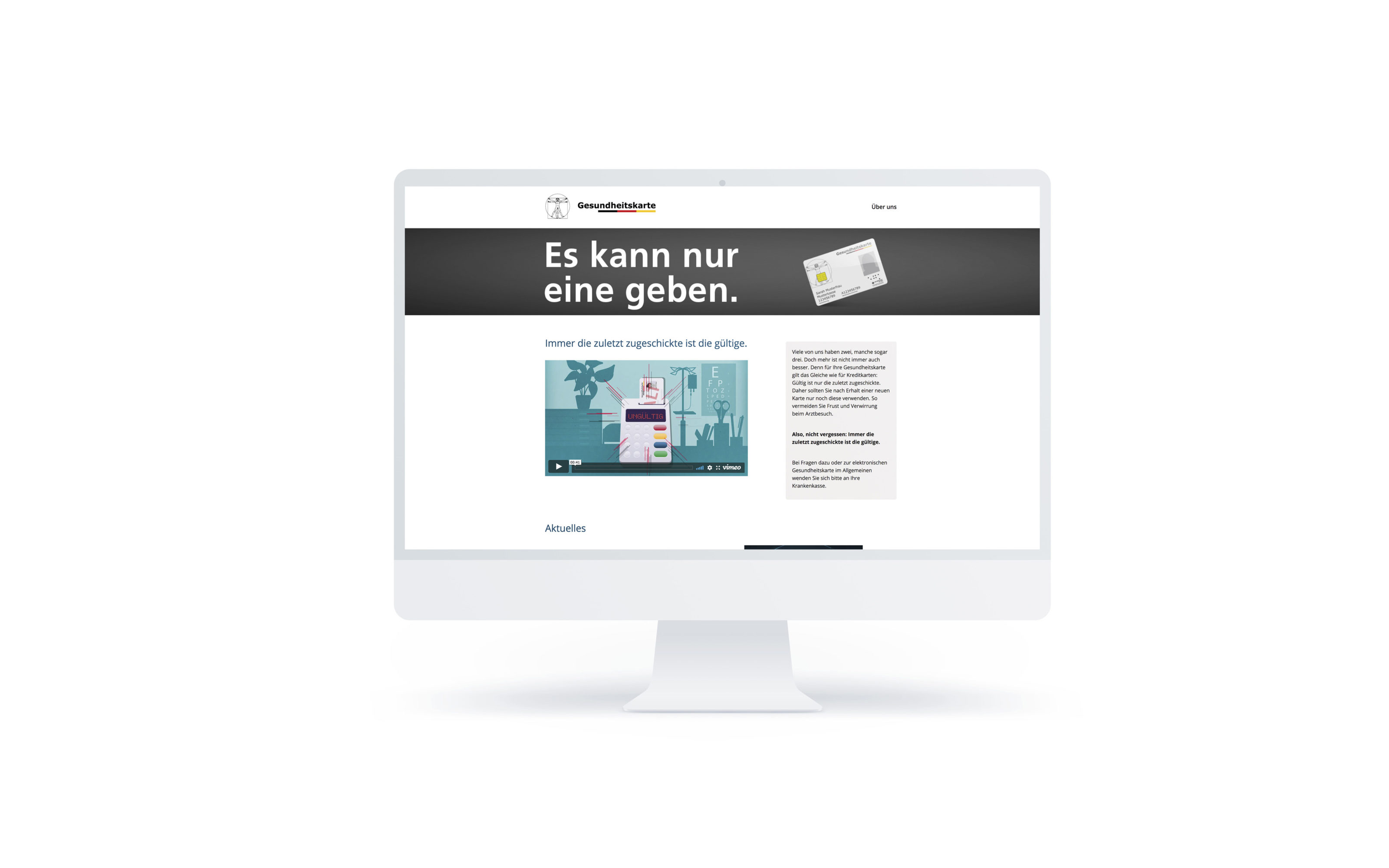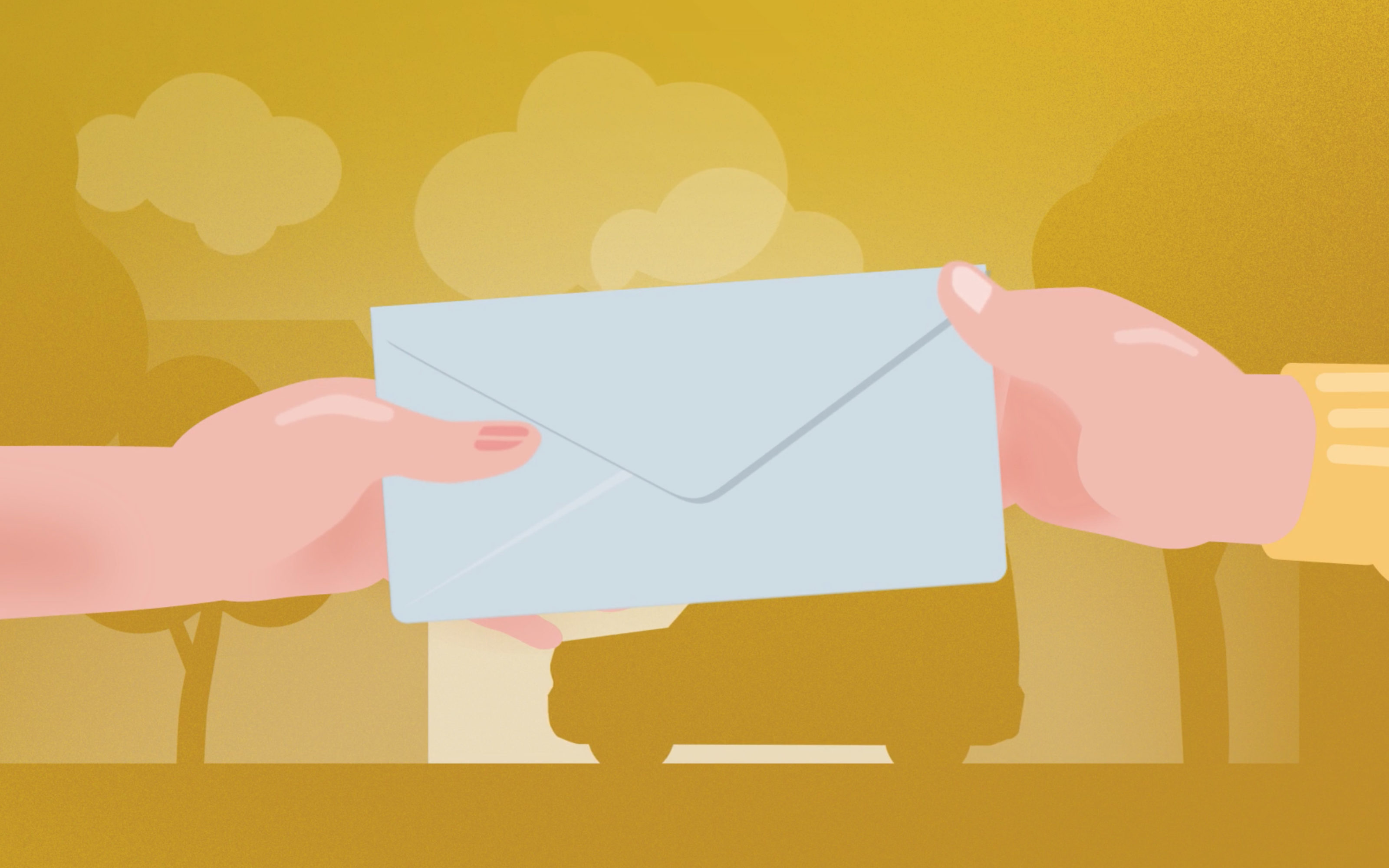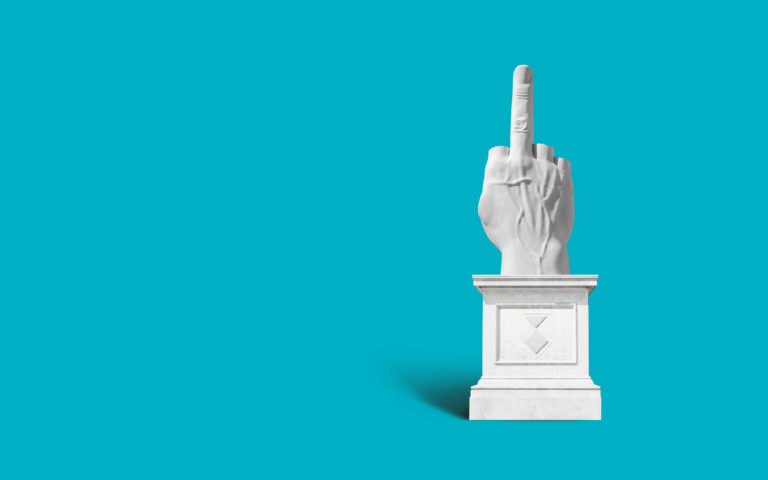 DNK Cultural what? Explaining cultural heritage to a young audience? Quite a challenge. Ergo: just the right task for GRACO Berlin. In 2018, the European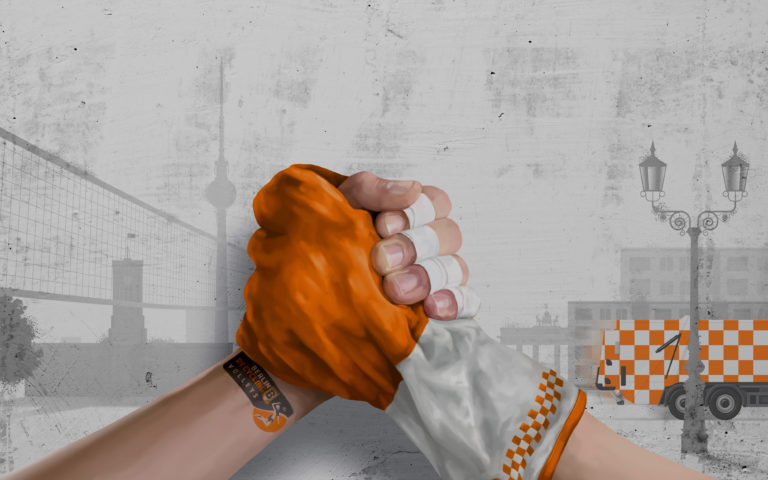 Berlin Recycling Towards a no-waste cycle! Berlin Recycling is one of Berlin's biggest waste collection companies. As Berlin Recycling's communications agency since 2013, GRACO Berlin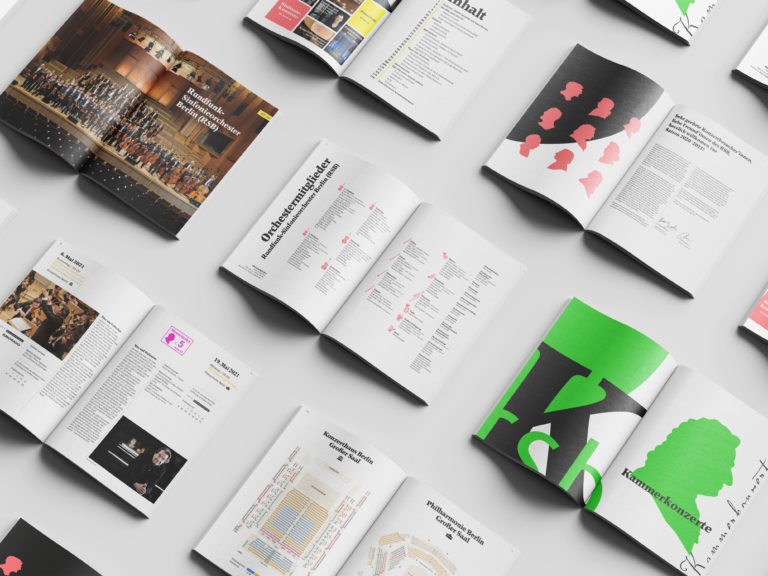 Rundfunk-Sinfonieorchester Berlin Let's Play The Rundfunk-Sinfonieorchester Berlin (RSB), one of Berlin's major classical orchestras, radiates joie de vivre and virtuosity in every single one of its performances.