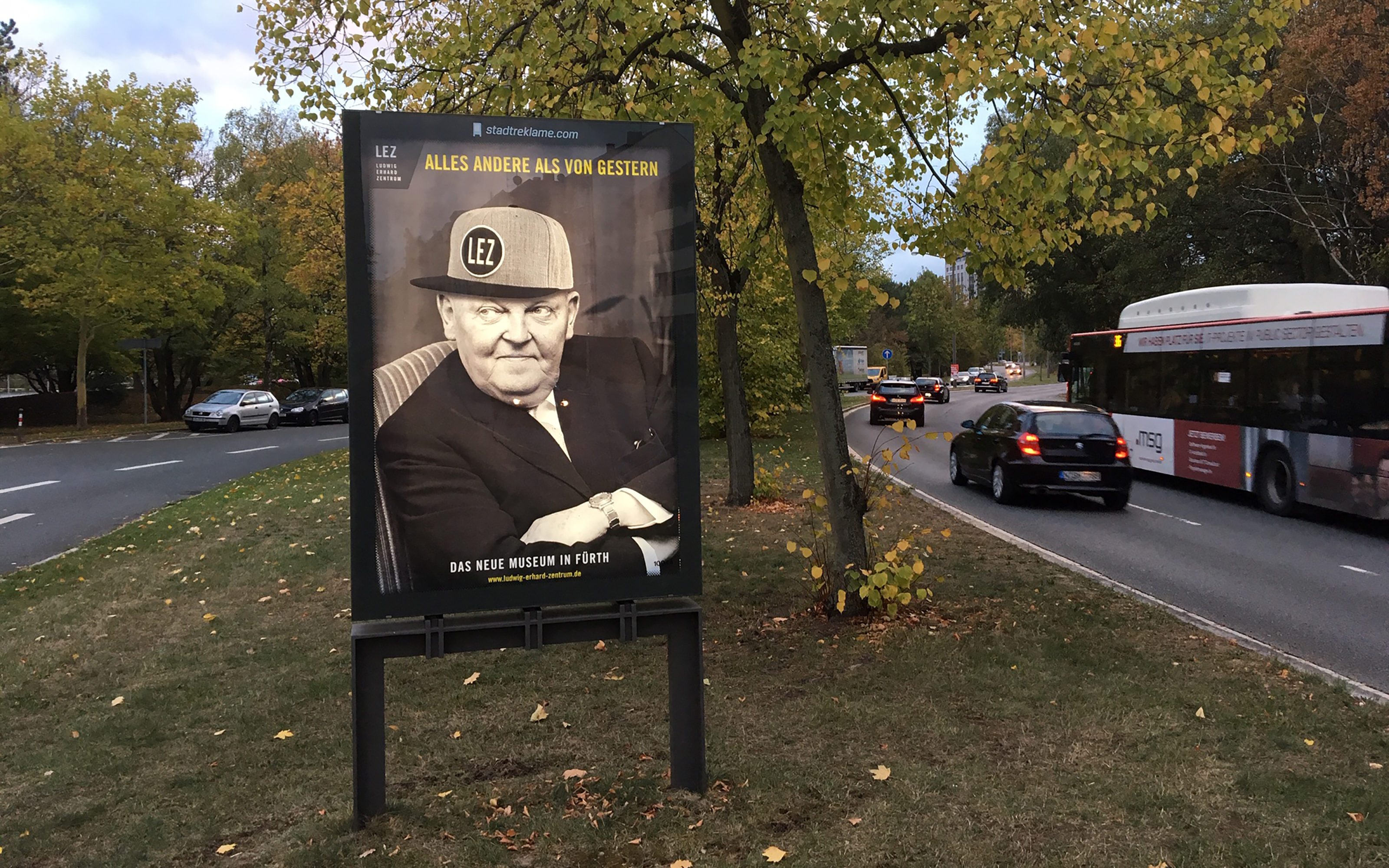 Stiftung Ludwig-Erhard-Haus
Updating the image of a political legend
The Ludwig Erhard Zentrum (LEZ) is an exhibition and research centre dedicated to Ludwig Erhard. As West Germany's first Federal Minister for Economic Affairs and second Chancellor, he shaped the country's economic policy after the war and, to this day, is closely associated with the myth of the 'Wirtschaftswunder' ('economic miracle'). For the LEZ's opening campaign, GRACO Berlin devised and designed promotional posters and web ads that addressed younger audiences in particular.
Tagline/Design for Print & Web Ads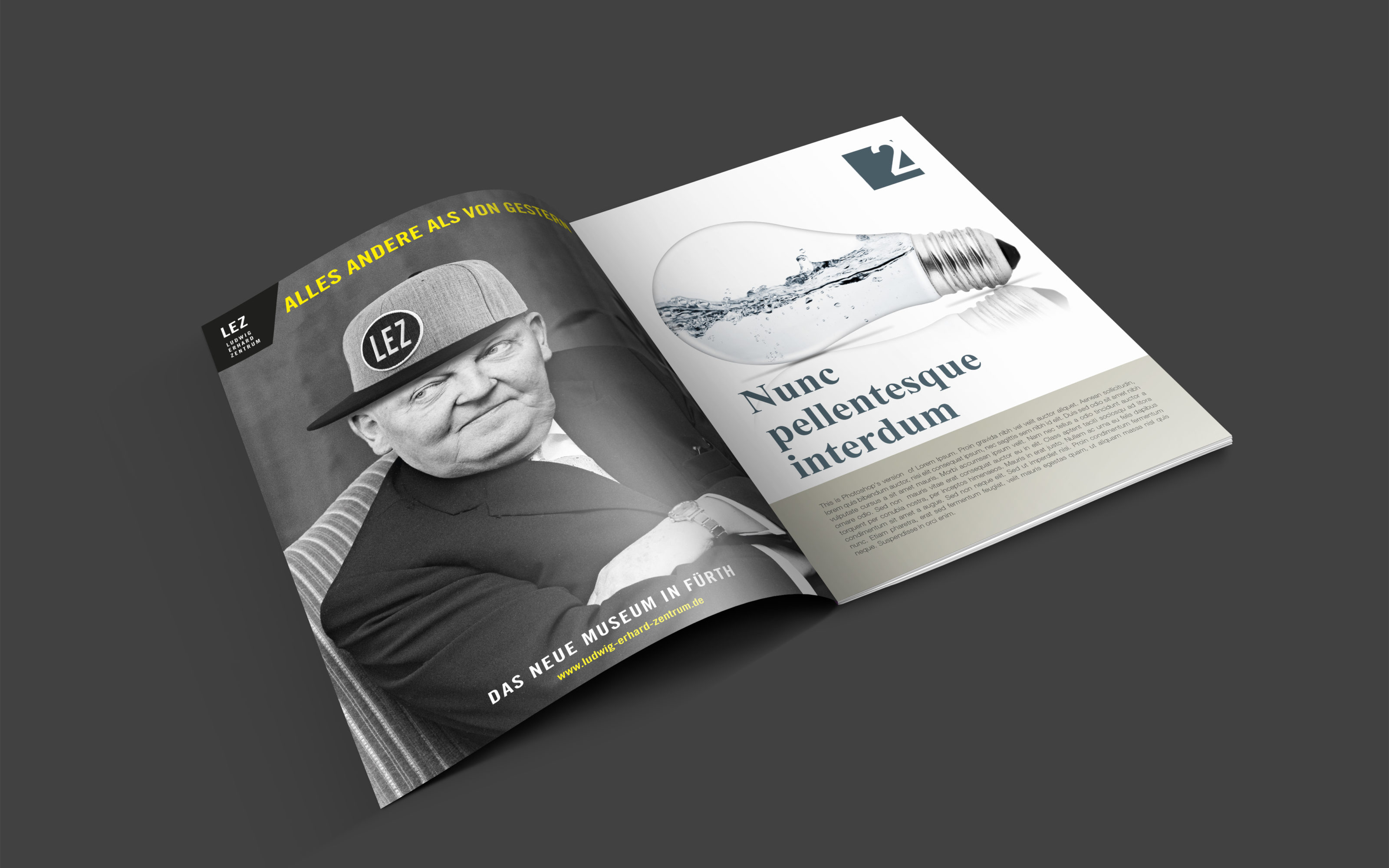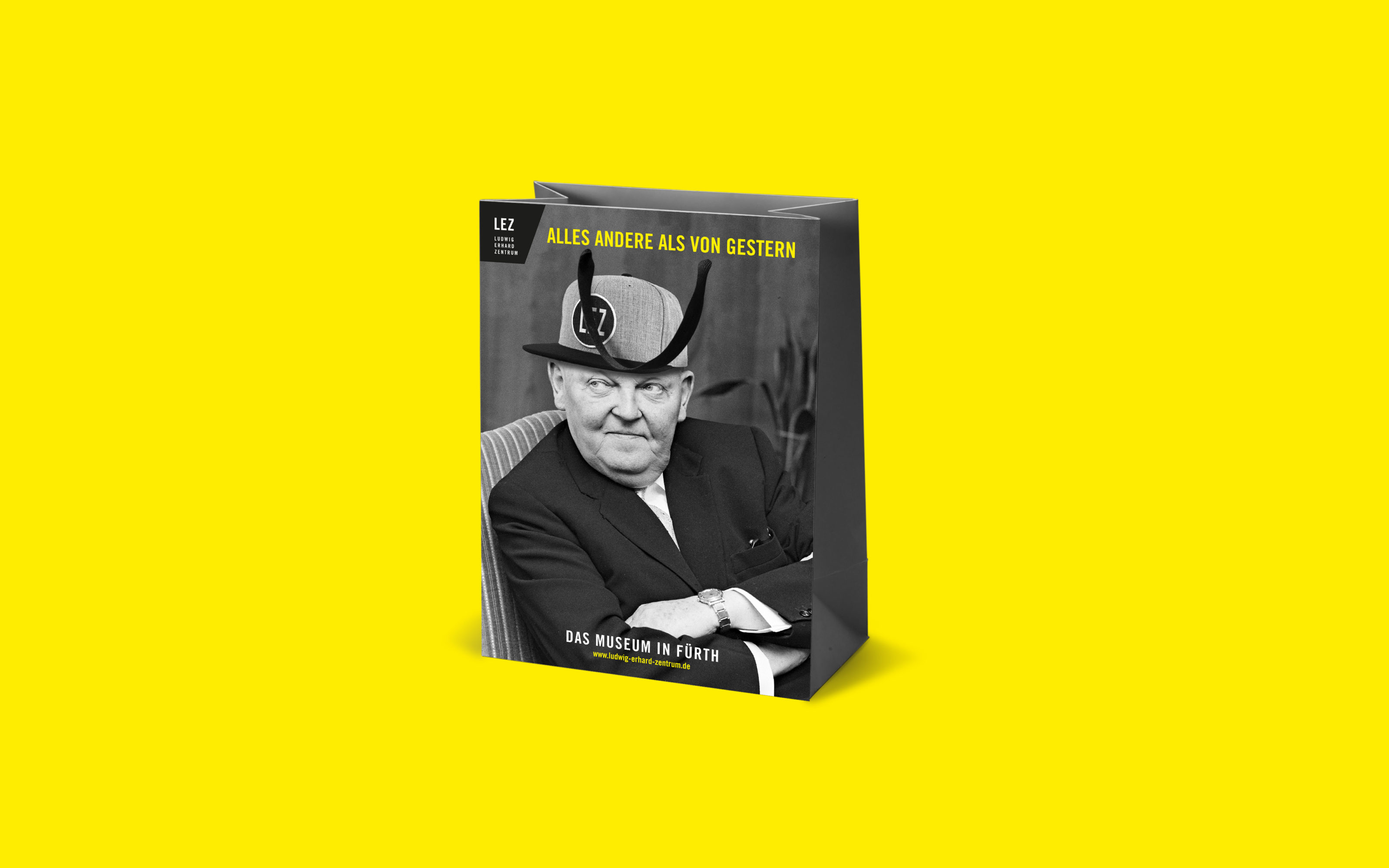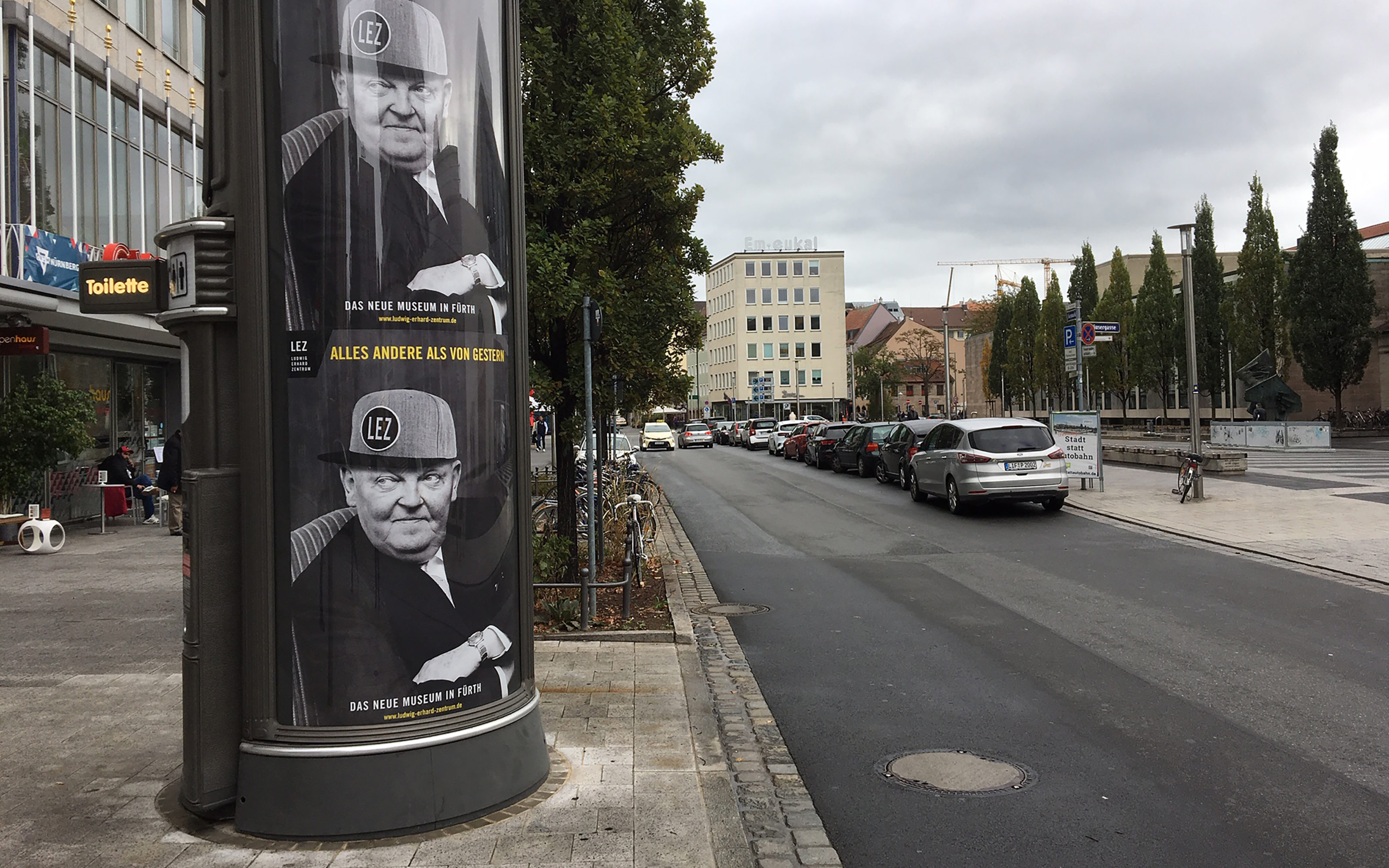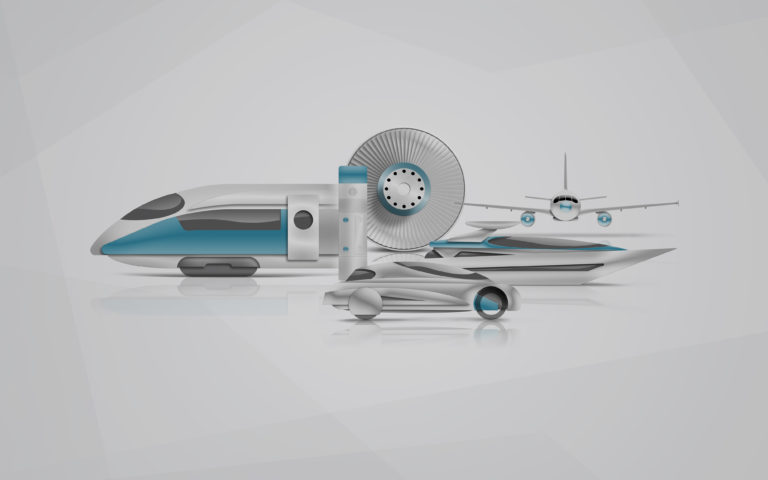 Photon AG Between the sheets Photon AG from Berlin is an innovative and versatile sheet-metal processor and manufacturer of products for railway infrastructure. In a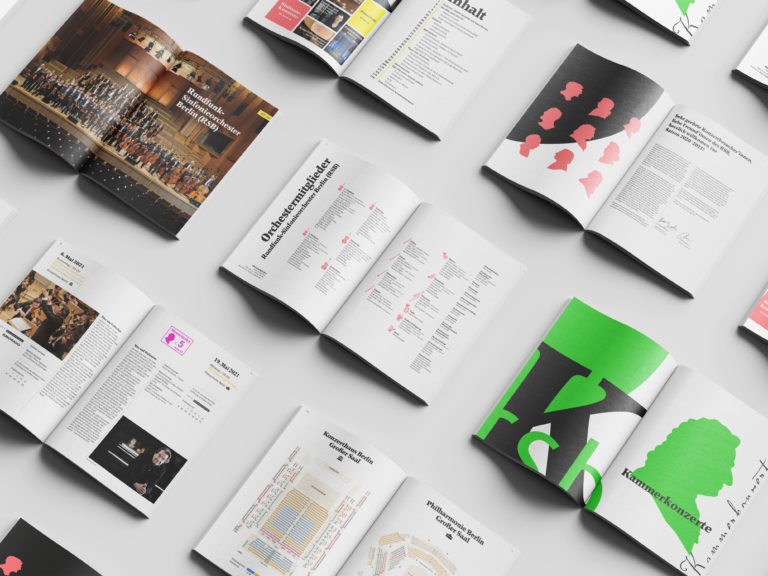 Rundfunk-Sinfonieorchester Berlin Let's Play The Rundfunk-Sinfonieorchester Berlin (RSB), one of Berlin's major classical orchestras, radiates joie de vivre and virtuosity in every single one of its performances.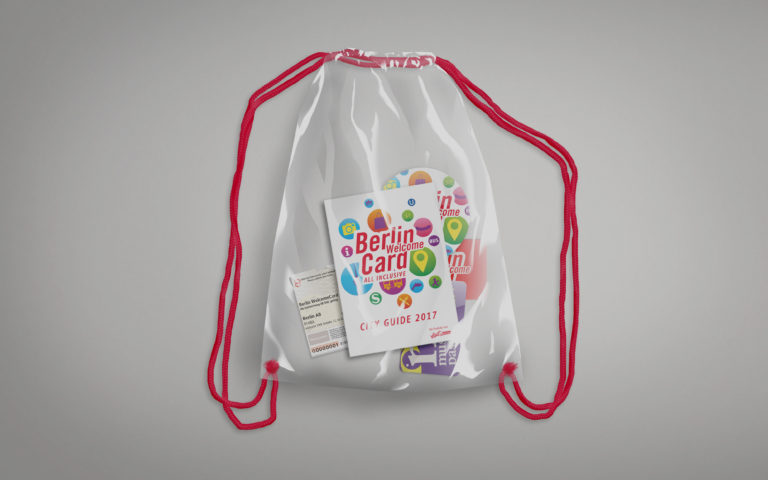 Visit Berlin Yes, we speak touristish. In case you hadn't noticed: Berlin is a pretty popular tourist destination. And a good way to explore it