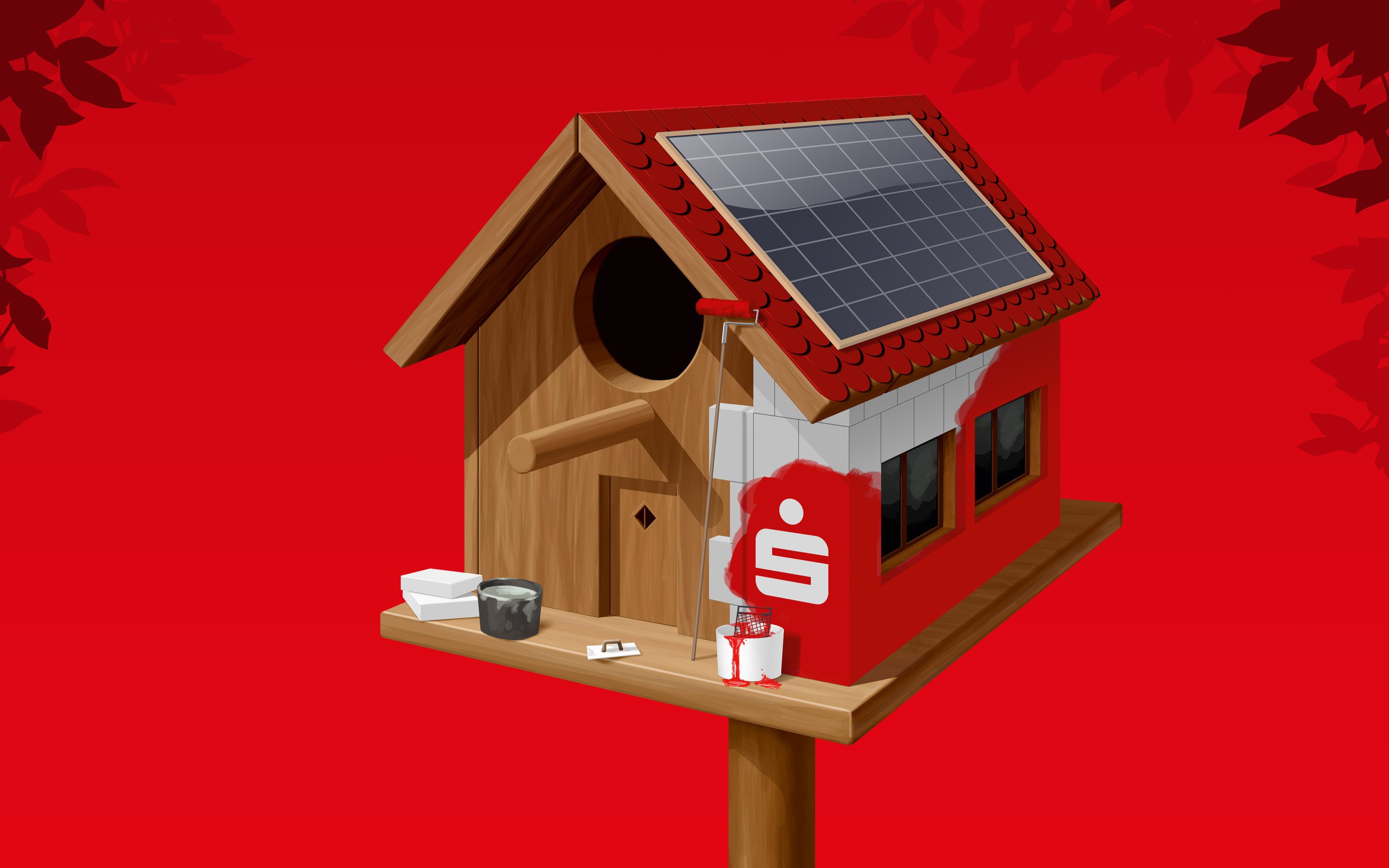 National brand with regional focus
Sparkasse (which literally translates as "savings bank") is one of Germany's best-known and most-trusted national brands. It stands for a conglomeration of regional, mostly publicly owned retail banks. Every Sparkasse has its own history and identifies very strongly with its city or region. Developing and implementing a wide range of classic, online and below-the-line campaigns and measures, GRACO Berlin has supported Sparkassen nationwide for many years in making the most of this unique combination of a great national brand and a strong regional identity and focus.
Microsites, Guerrilla Marketing, On- and Offline Mailings, Image and Infotainment Videos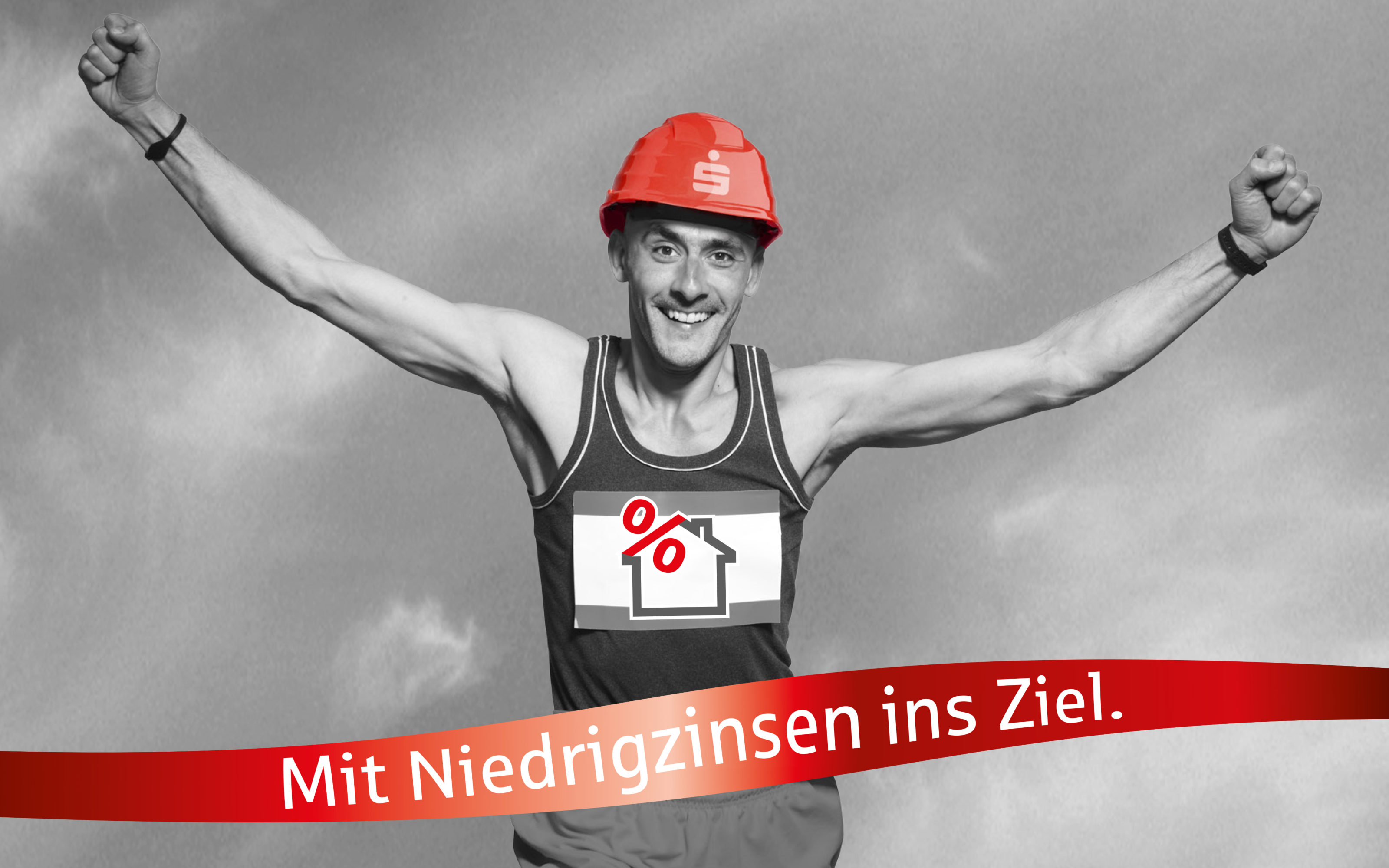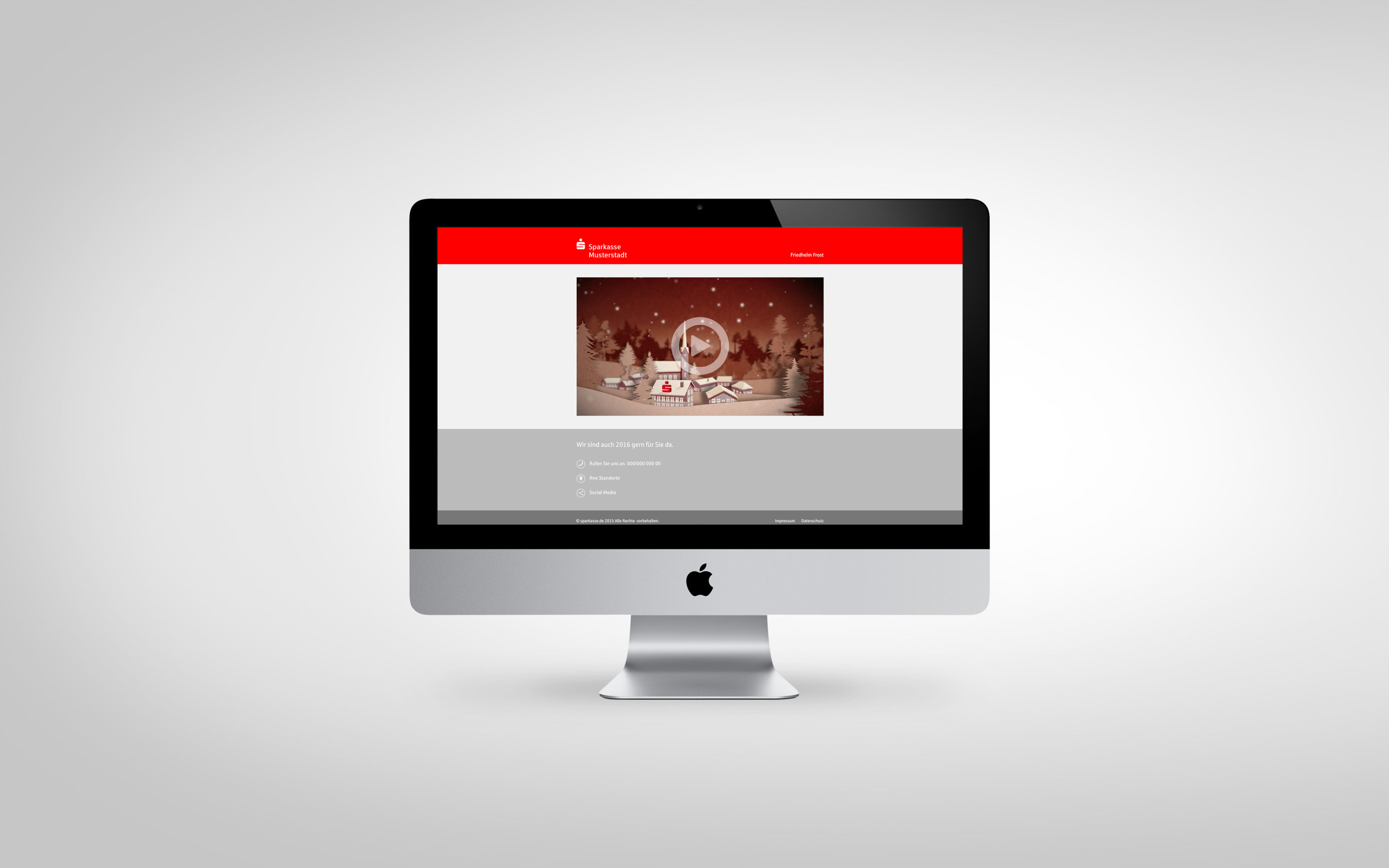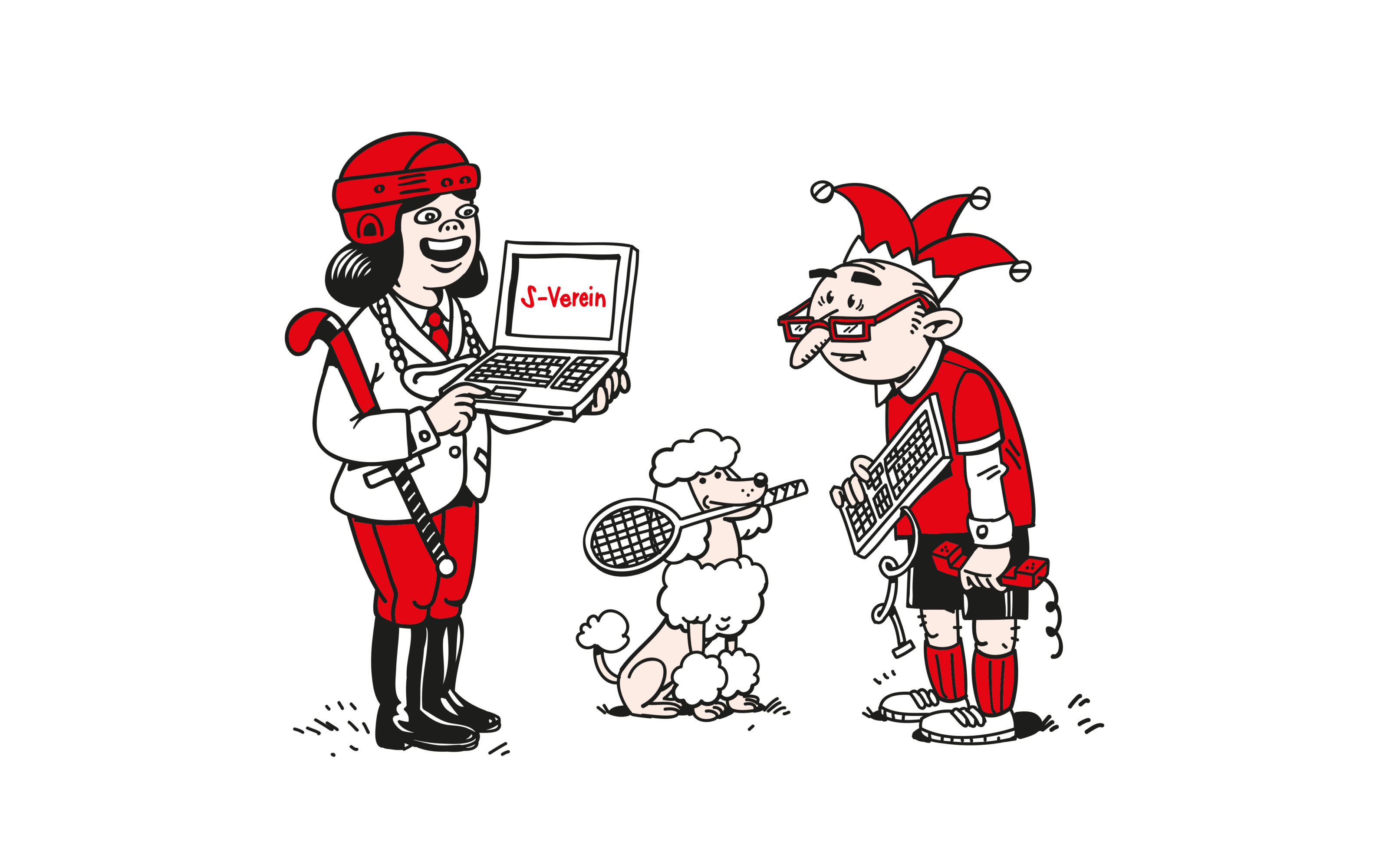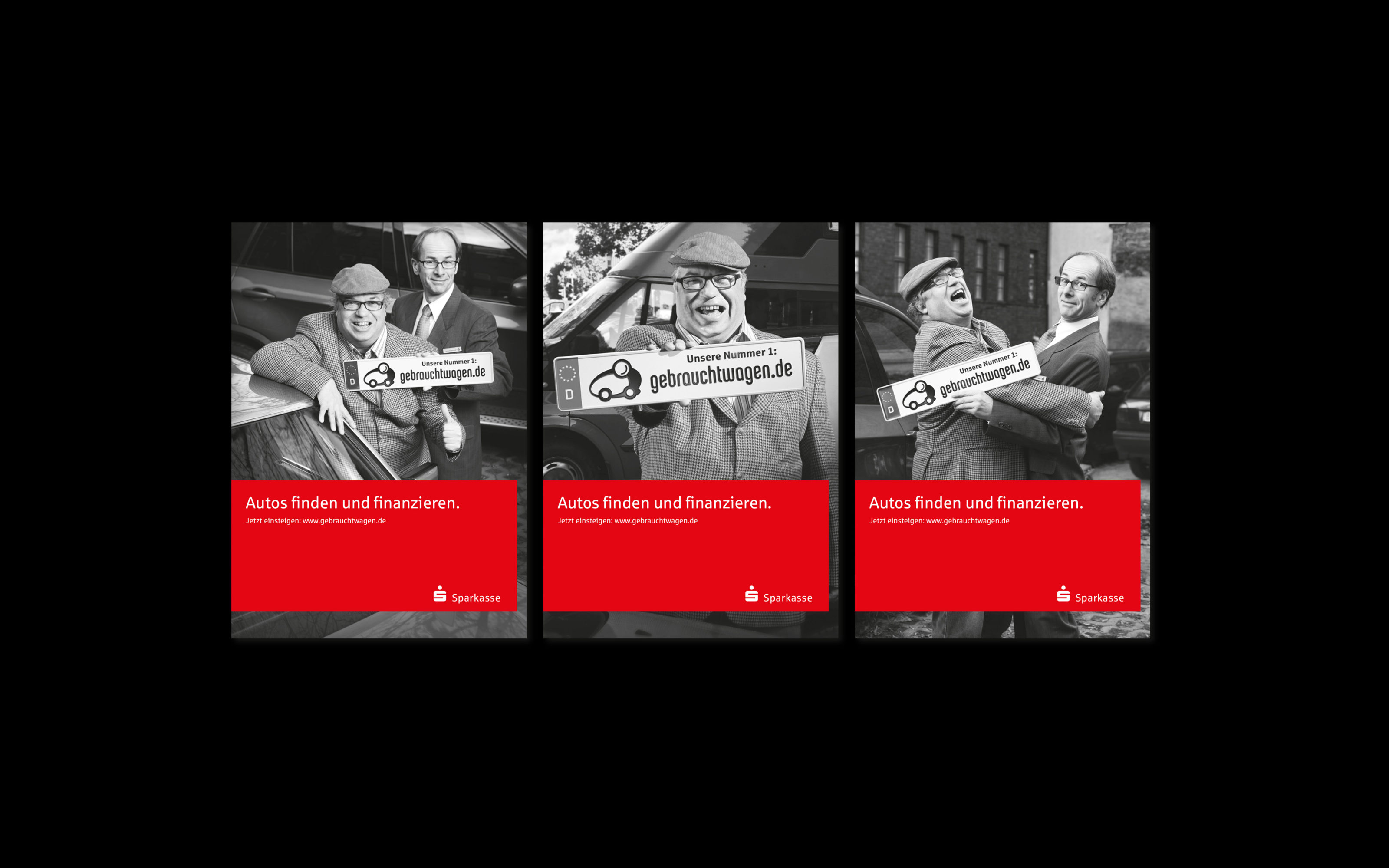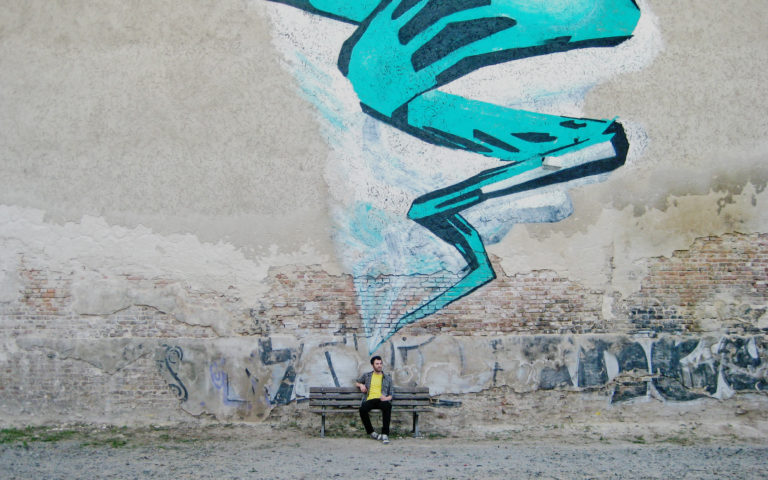 Wrigley Stop.Motion. In need of some refreshment? Sure, no problem. For a product of the global brand Wrigley, GRACO Berlin implemented a stop-motion ad in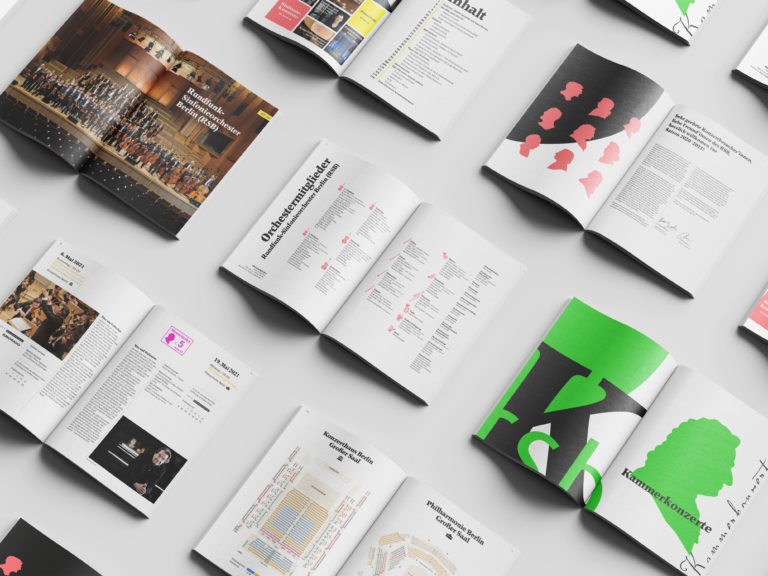 Rundfunk-Sinfonieorchester Berlin Let's Play The Rundfunk-Sinfonieorchester Berlin (RSB), one of Berlin's major classical orchestras, radiates joie de vivre and virtuosity in every single one of its performances.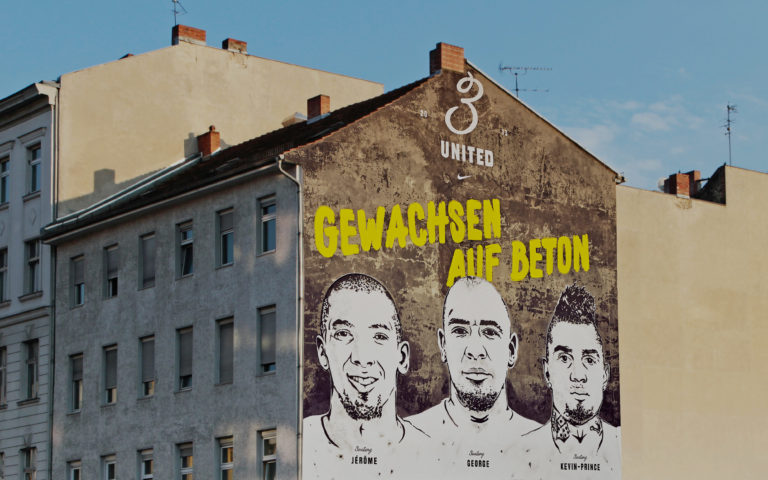 NIKE Just done it. Again. And again. And again Some time in the noughties: one of the world's biggest sports brands meets a communications partner