Explaining cultural heritage to a young audience? Quite a challenge. Ergo: just the right task for GRACO Berlin. In 2018, the European Year of Cultural Heritage, we developed and implemented a major social-media campaign, supplemented by below-the-line measures. It took 'cultural heritage' off the pedestal and presented it in a new, playful way, with a clear focus on fun, entertainment and interactivity.
Social Media Campaign, Guerrilla Marketing, Print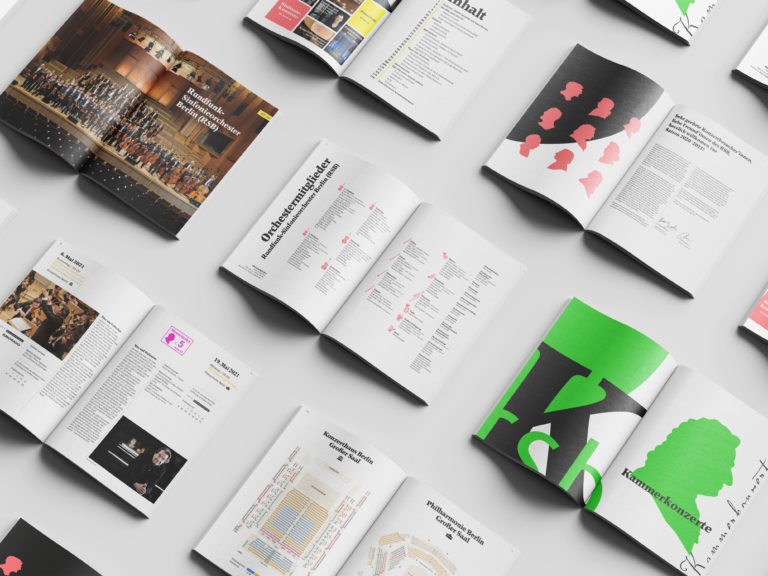 Rundfunk-Sinfonieorchester Berlin Let's Play The Rundfunk-Sinfonieorchester Berlin (RSB), one of Berlin's major classical orchestras, radiates joie de vivre and virtuosity in every single one of its performances.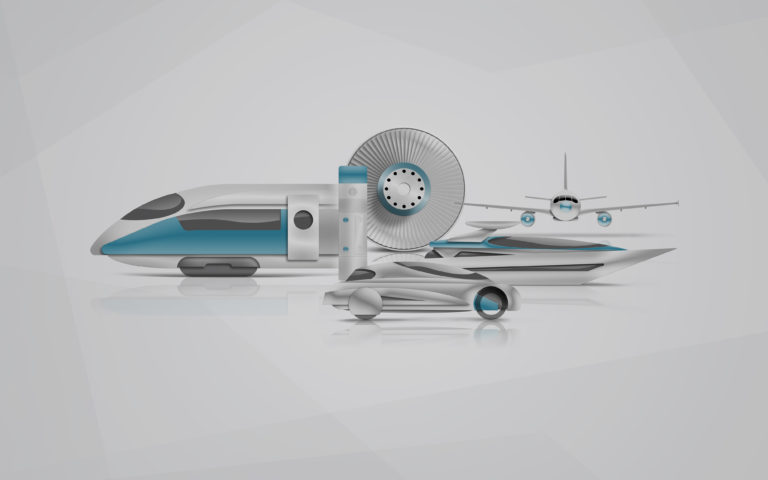 Photon AG Between the sheets Photon AG from Berlin is an innovative and versatile sheet-metal processor and manufacturer of products for railway infrastructure. In a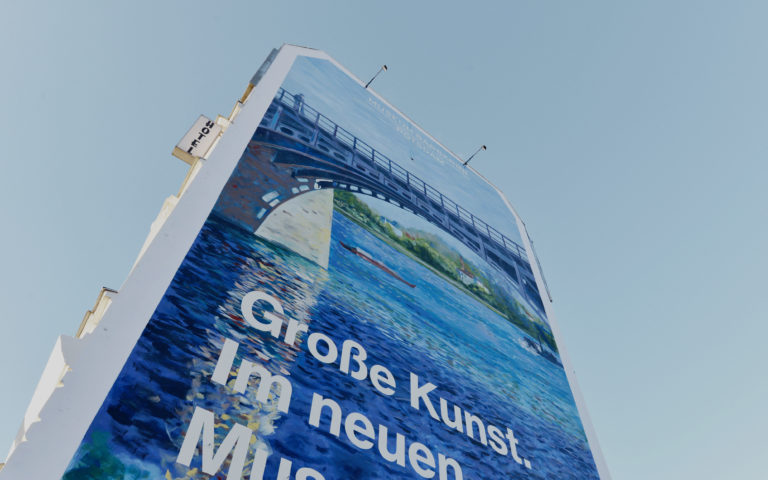 Museum Barberini The world's biggest invitation When Potsdam's new Museum Barberini opened its doors in 2017, it announced the event with two large-scale murals in