Explaining cultural heritage to a young audience? Quite a challenge. Ergo: just the right task for GRACO Berlin. In 2018, the European Year of Cultural Heritage, we developed and implemented a major social-media campaign, supplemented by below-the-line measures. It took 'cultural heritage' off the pedestal and presented it in a new, playful way, with a clear focus on fun, entertainment and interactivity.
Social Media Campaign, Guerrilla Marketing, Print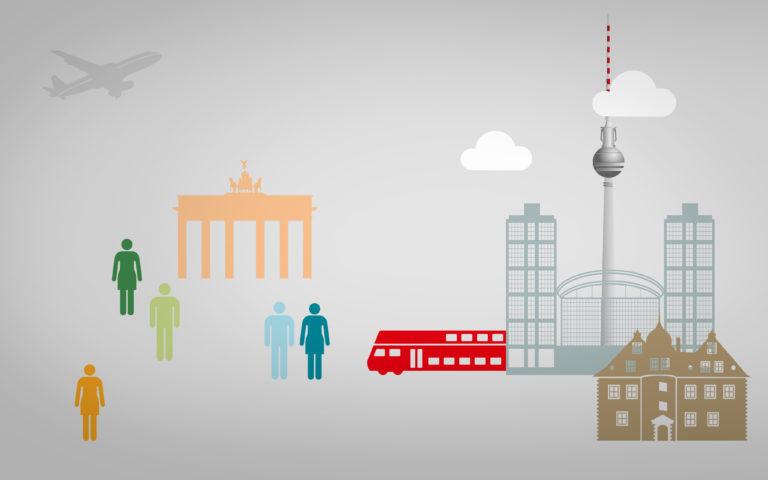 VBB Better public transport for Berlin Not least due to a rapidly increasing population, commuting in and to Berlin is … well … usually not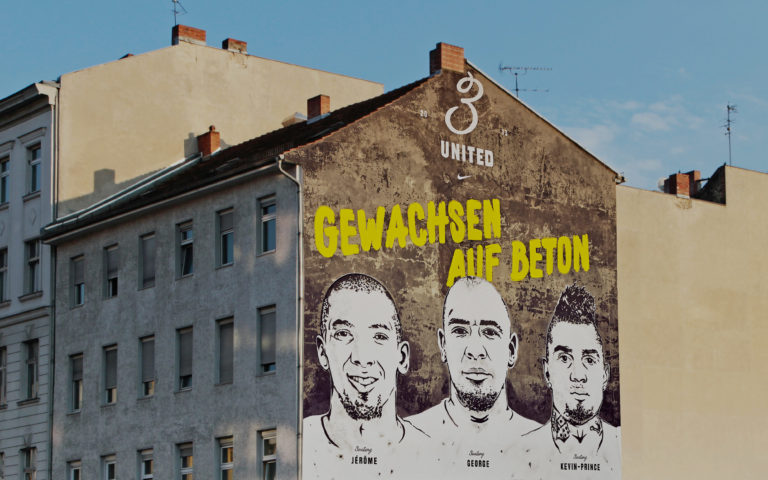 NIKE Just done it. Again. And again. And again Some time in the noughties: one of the world's biggest sports brands meets a communications partner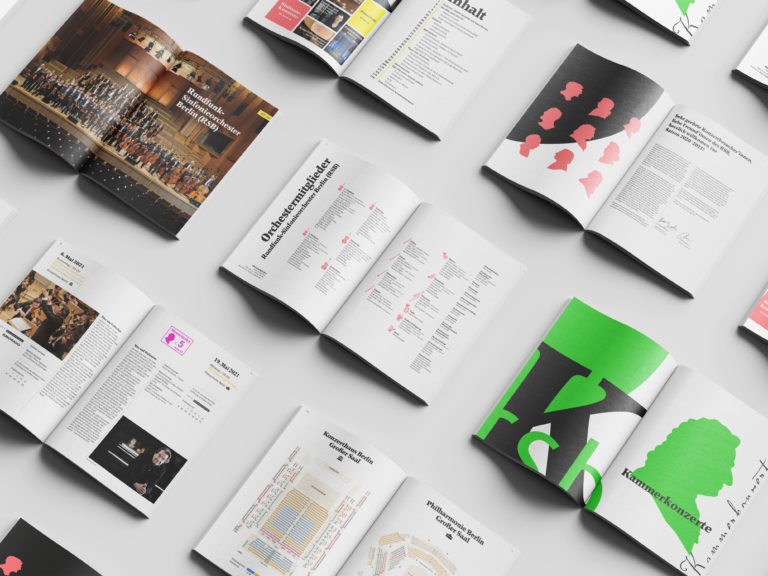 Rundfunk-Sinfonieorchester Berlin Let's Play The Rundfunk-Sinfonieorchester Berlin (RSB), one of Berlin's major classical orchestras, radiates joie de vivre and virtuosity in every single one of its performances.